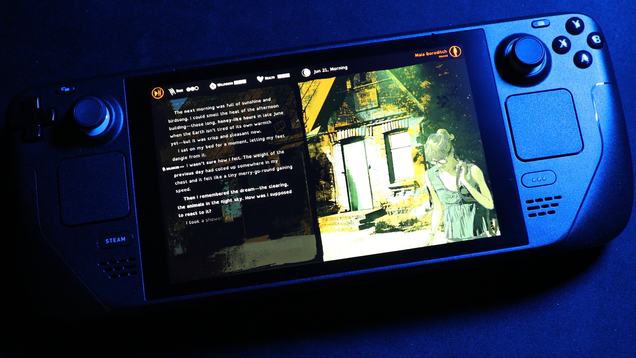 For its size, the Steam Deck is a remarkably powerful machine. It comes...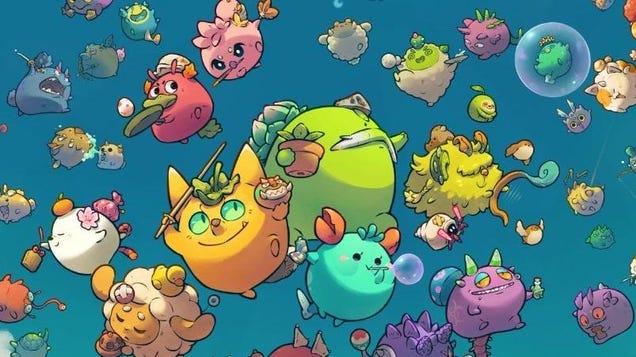 Crypto markets are bottoming out and nothing's immune, not even the potions critters...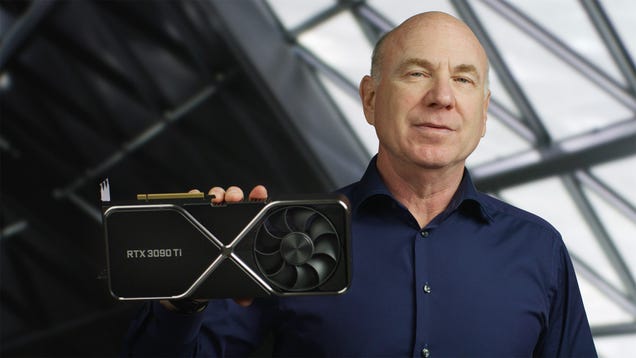 Nvidia, producer of graphics cards since prehistoric times, has just been fined $5.5...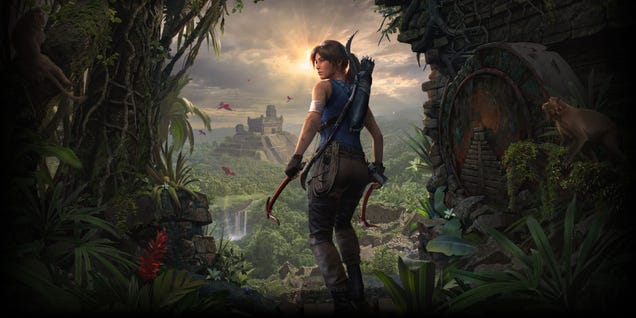 You know what no one could ever have predicted? That a market based...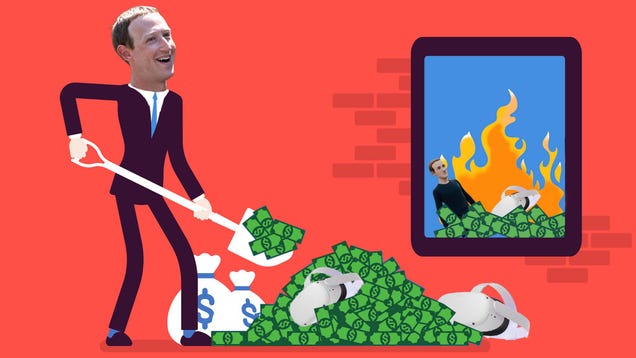 A metaverse filled with digital worlds and avatars might be coming someday, but...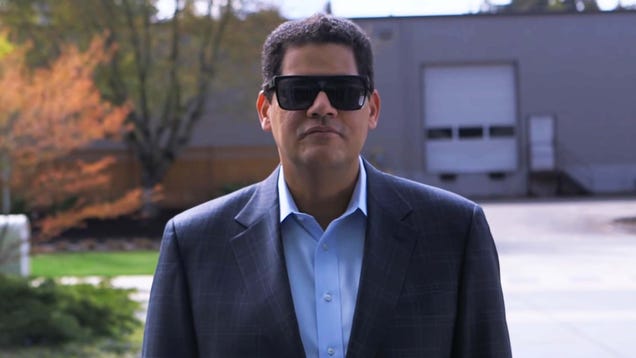 Let's just get the easy, obvious joke out of the way now: Reggie's...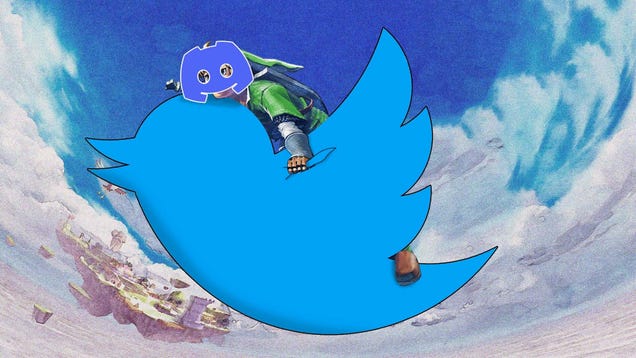 We've entered the timeline where the world's richest troll, Tesla CEO Elon Musk,...