Halo Infinite's co-op test build may launch this week, but the date isn't set...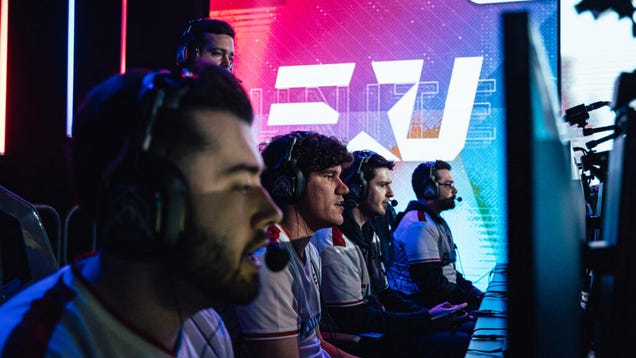 Whatever your opinions of Halo Infinite, you can rest assured knowing you won't...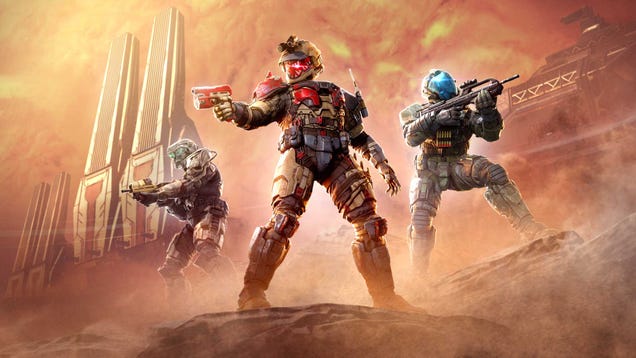 Halo Infinite's second season kicked off today, ushering in a handful of new...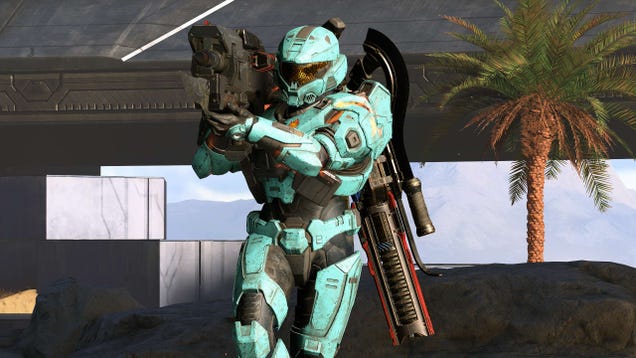 When Halo Infinite launched last fall, it came with something new to the...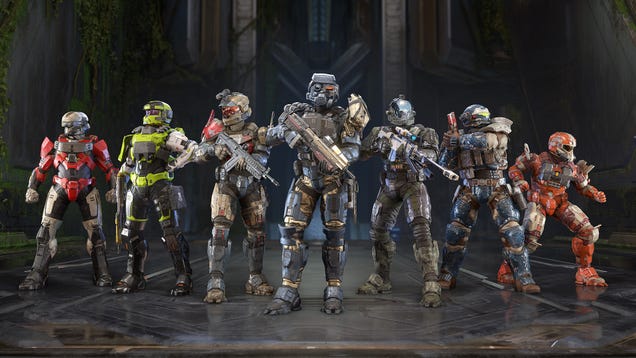 It's rare to see a video game developer publicly acknowledge crunch, let alone...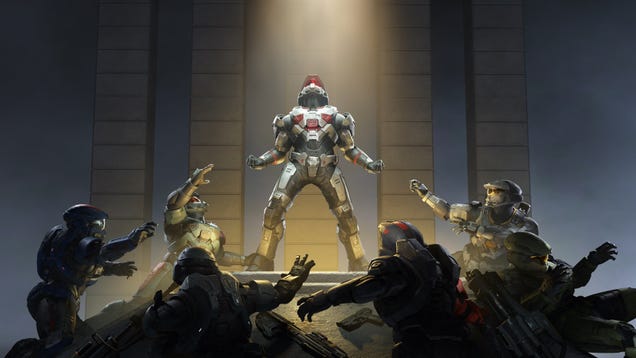 Halo Infinite's already kickass-sounding second season is starting to sound even more kickass....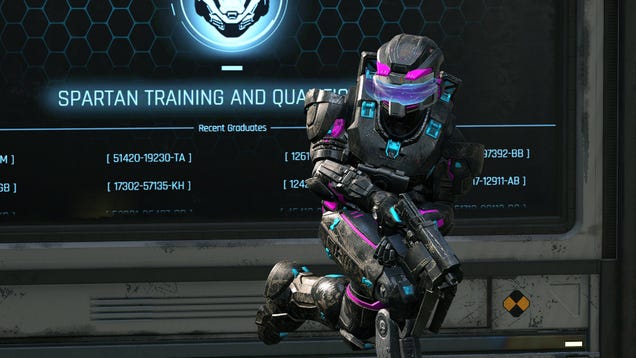 That sound you hear? That low hum, that ceaseless wailing? It's an elegy...