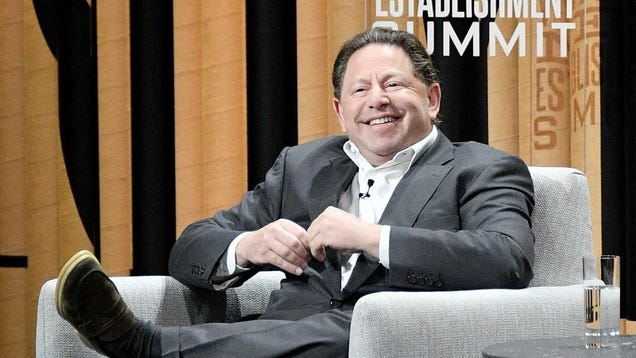 Shareholders at Call of Duty and Overwatch 2 publisher Activision Blizzard <a href="https://www.businesswire.com/news/home/20220428005998/en/Activision-Blizzard-Stockholders-Approve-Proposed-Microsoft-Transaction"...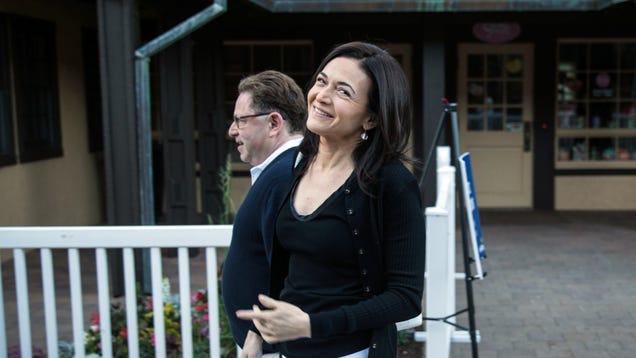 Between 2016 and 2019, Facebook exec Sheryl Sandberg used her political clout to...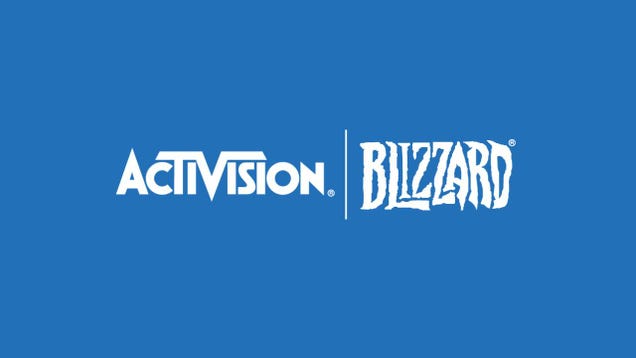 U.S. District Judge Dale Fischer approved a $18 million relief settlement with...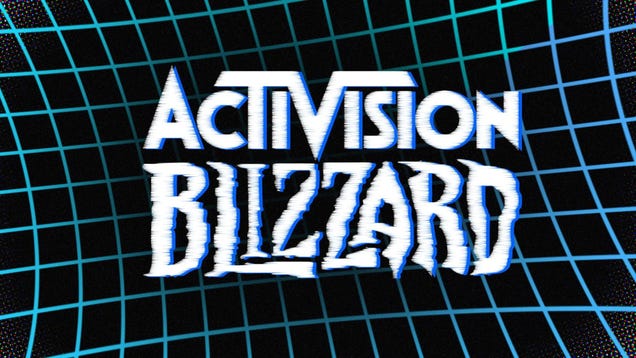 A new lawsuit against Call of Duty publisher Activision Blizzard by a current...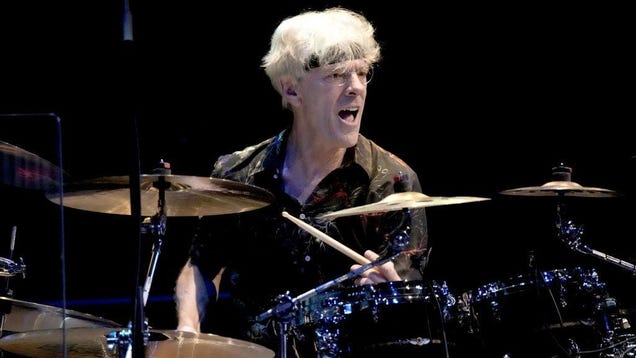 Here are two essential facts about Stewart Copeland. First is that he was...