The ink is dry on Sony's acquisition of Bungie, the gaming company that created...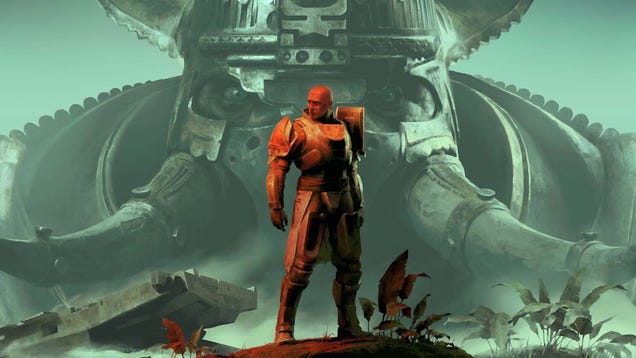 Bungie was served a bit of a loss this week in its <a...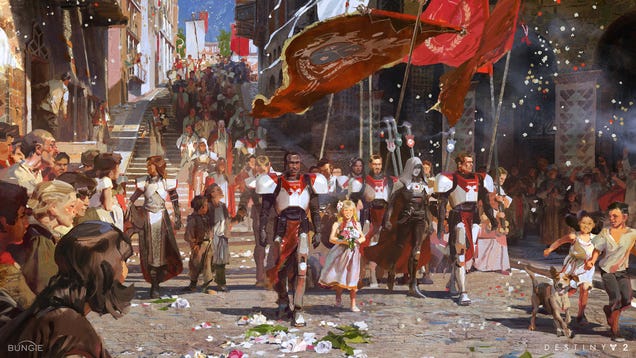 Like pretty much everything else on the planet, the pandemic has knocked the...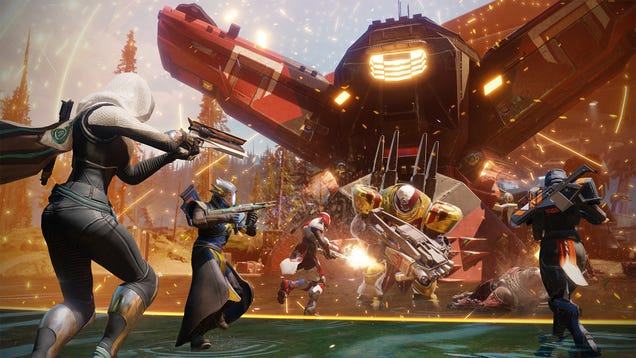 Earlier this month, a bunch of Destiny 2 YouTube videos, including some by...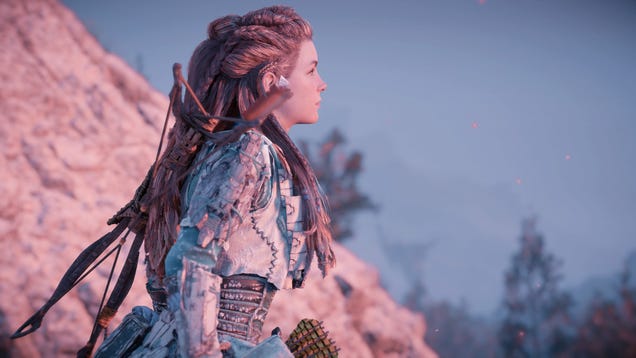 PlayStation has grown increasingly vocal about its live-service auspices. But the firm's oeuvre...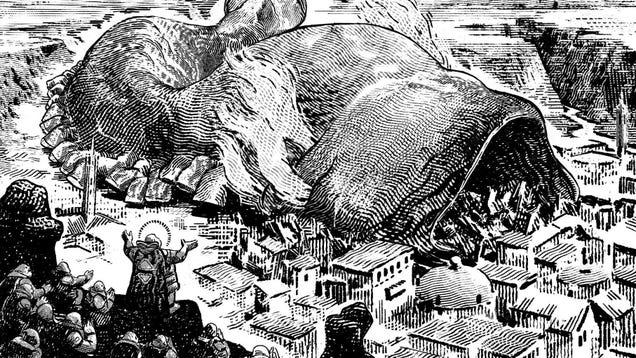 A "series of copyright takedowns" have been striking the Destiny community since late...