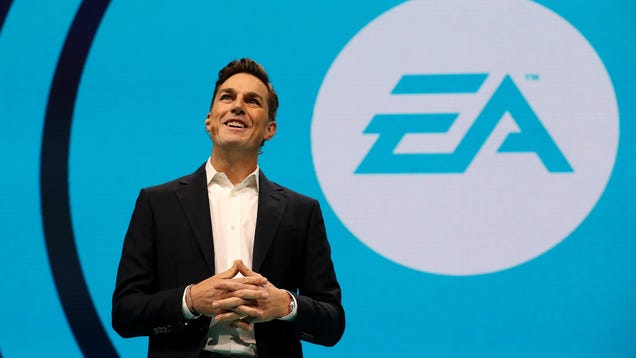 The video game market is consolidating like never before, and Electronic Arts is...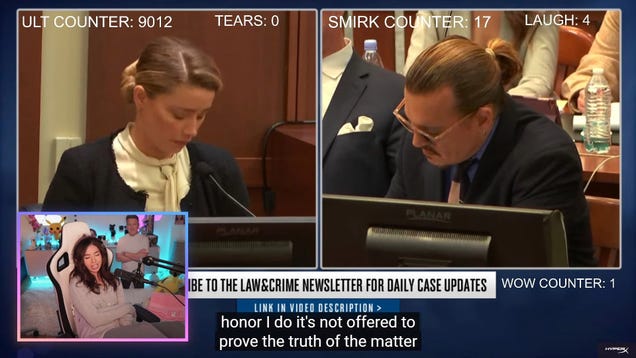 If you've visited Twitch lately, you may have noticed that <a href="https://www.twitch.tv/directory/game/Just%20Chatting" target="_blank"...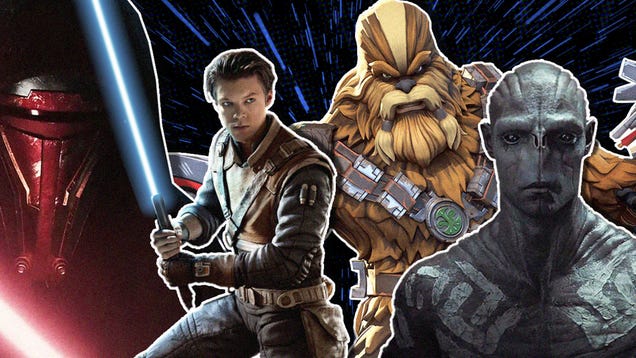 Earlier this week, we learned that Amy Hennig would <a href="https://www.ign.com/articles/amy-hennig-star-wars-skydance-new-media" target="_blank" rel="noopener...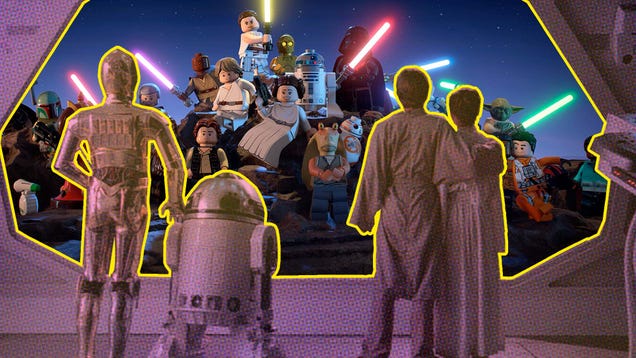 I'm a long-suffering Star Wars fan. A fan of the movies almost since...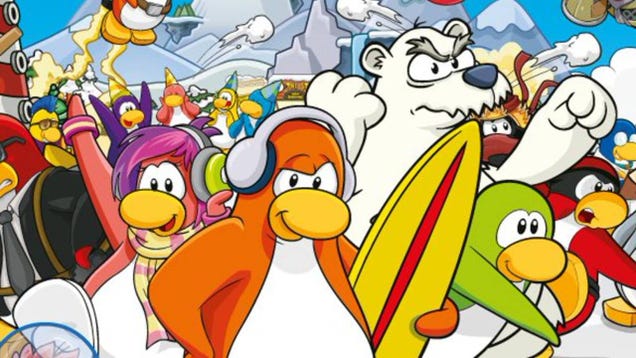 Club Penguin was a massively popular children's MMO that was eventually acquired (and...