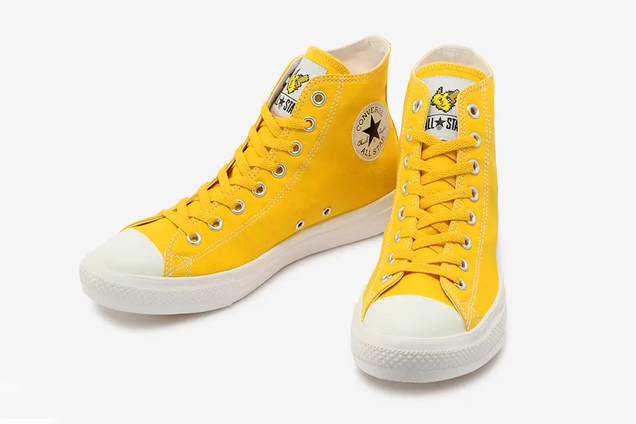 Pokémon and Converse Japan have announced a collaboration that will see four pairs...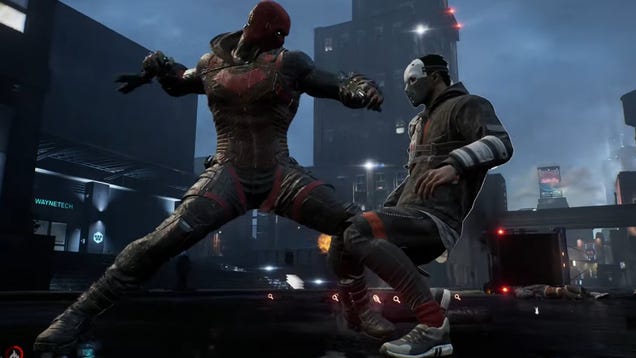 Developer WB Games Montreal dropped a new Gotham Knights video showing gameplay for...
Is there a better argument for Breath of the...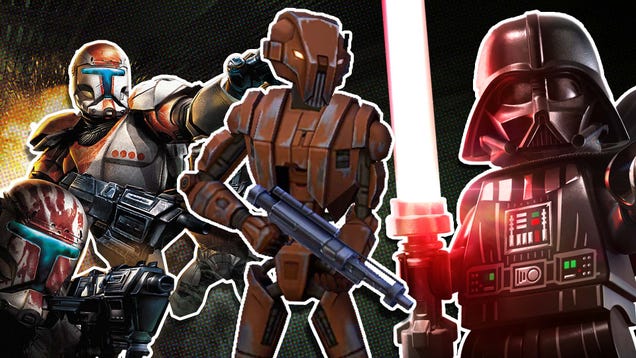 Looking online it seems there have been approximately 64,534 Star Wars games released...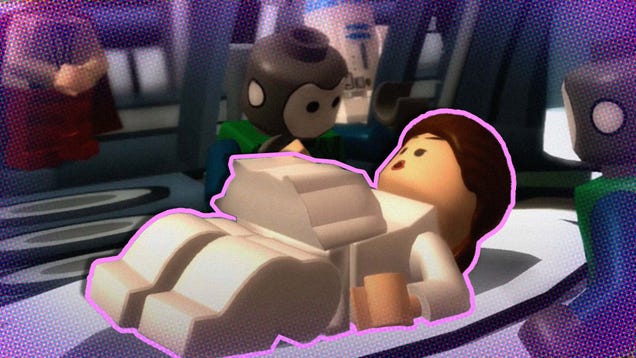 Kind of long ago, in a galaxy not that far away…The original Lego...
It may have had some writing done by an...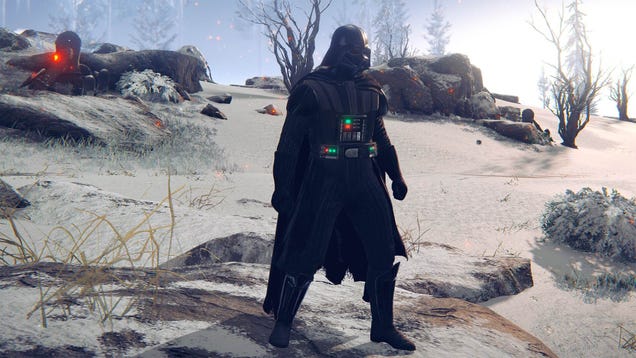 Darth Vader is a powerful Sith Lord capable of defeating the biggest, baddest,...