Retailer is earning ~$25K/day on ~$1.1M/day in average trade volume.
Welcome back to Chain Reaction. Last week, we looked at web3 without web2's winners....
Everyone's favorite 2020 meme stock is back in the news, and this time it's...
After months of hype, the retailer may have missed the NFT gravy train.
The House Committee on Financial Services released a report late last week offering a...
Anyone looking for amazing gaming, PC, and accessory deals should definitely check out GameStop's...
The crypto gaming industry is continuing to grow in popularity as more capital is...
The GameStop Buy 2, Get 1 Sale is the perfect opportunity to pad your...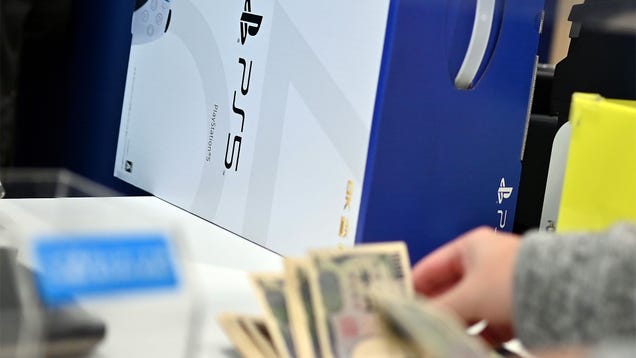 Trying to get your hands on a PlayStation 5 remains a fool's errand....