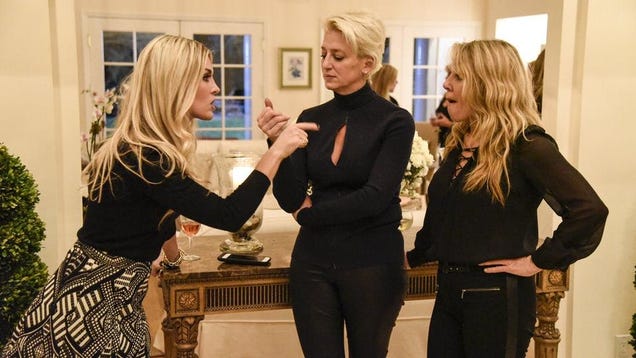 If there is anything on the planet more invigorating, more purely and perfectly...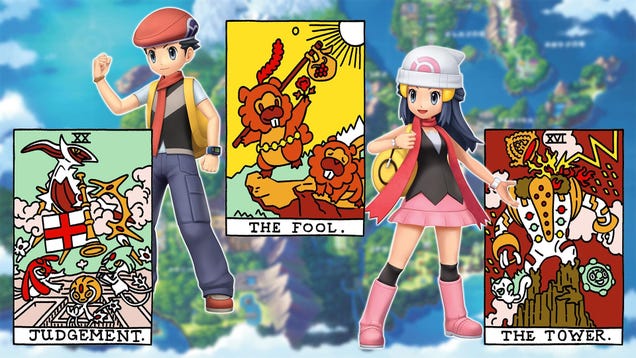 My best nights in college involved solemnly laying a tarot card deck across...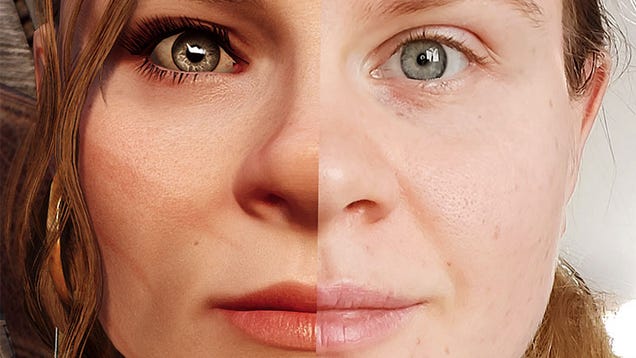 The very first time I played Skyrim back in 2011 I rushed through...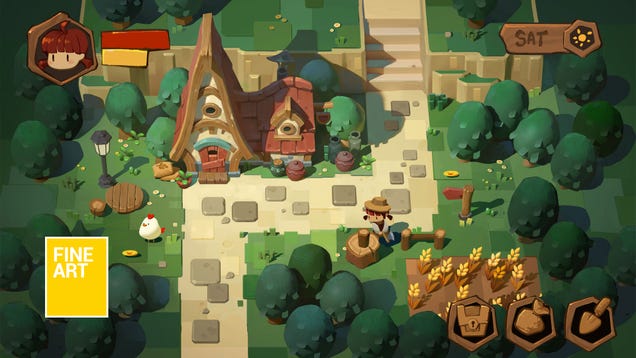 Nara is an artist from Korea who, as a fun side project, has...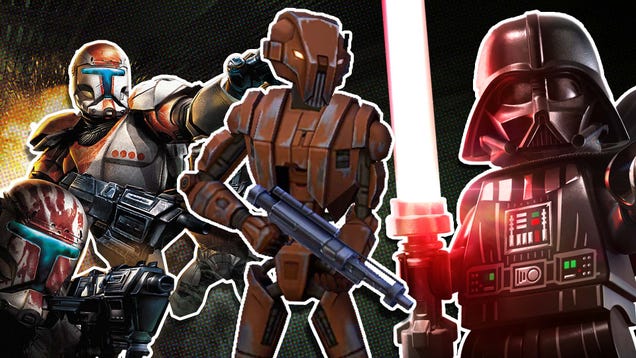 Looking online it seems there have been approximately 64,534 Star Wars games released...