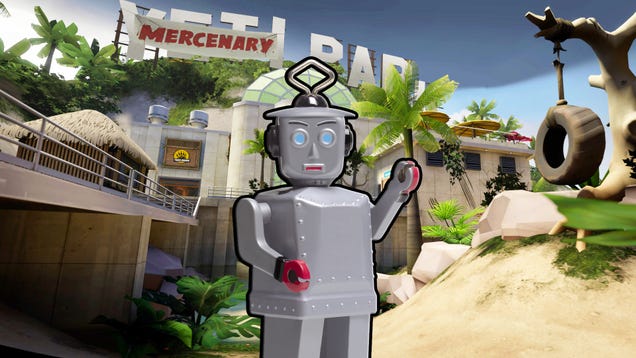 There is a very large group of people who want you to know...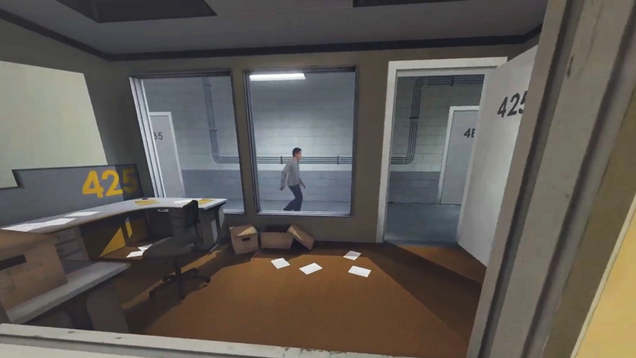 Starting out in 2011 as a mod for Half-Life 2 before getting its...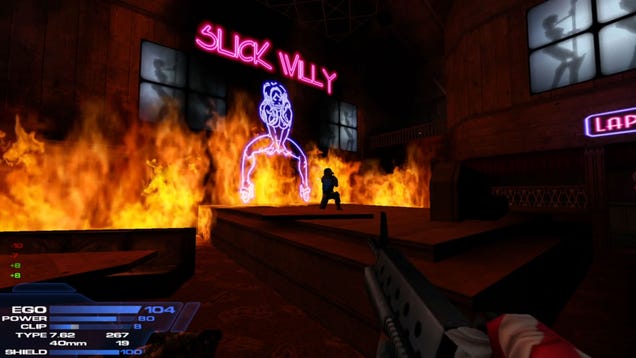 Duke Nukem Forever began development in 1997 and was supposed to be out...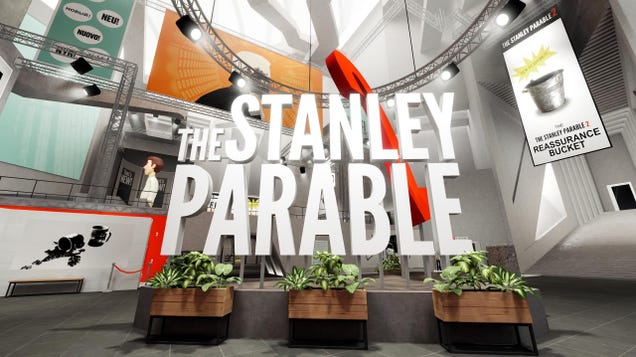 The Stanley Parable was a cultural phenomenon. It was an overnight hit, turning...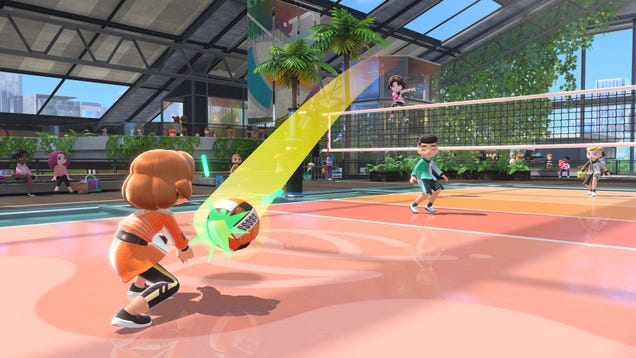 Three things are true in life: death, taxes, and the persistence of Switch...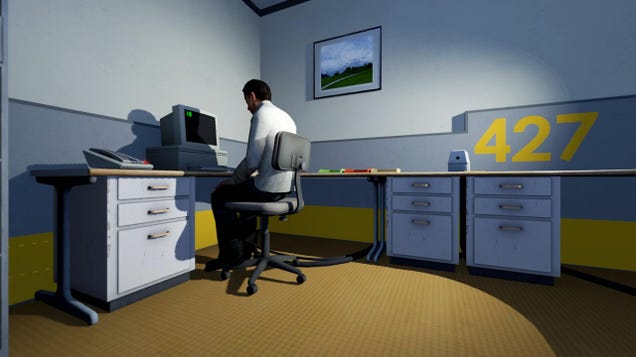 2013 PC indie darling The Stanley Parable released its revised, multiplatform, expanded Ultra...