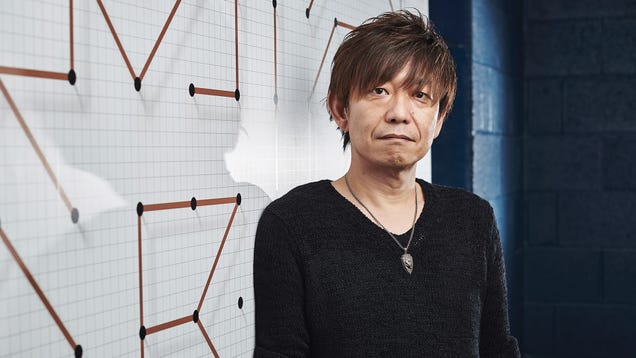 Naoki Yoshida, the man often credited with turning Final Fantasy XIV around after...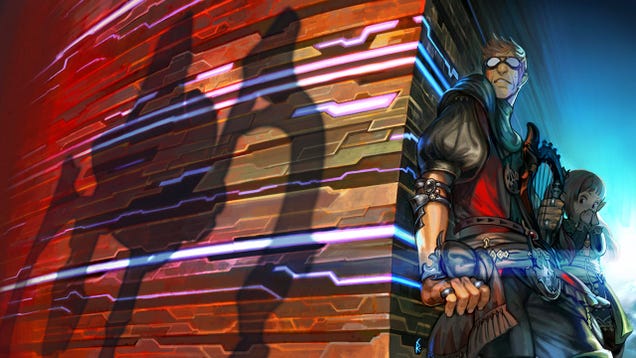 At least two Final Fantasy XIV players pulled into an in-game jail by...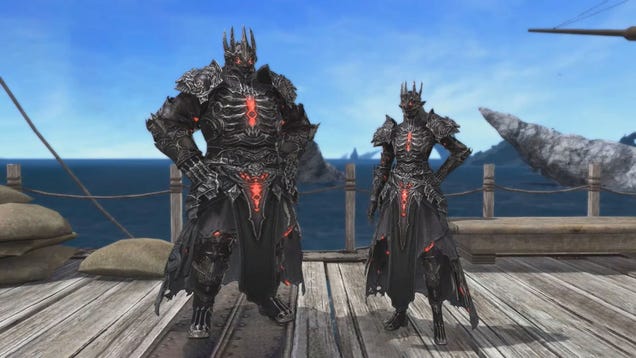 Final Fantasy XIV recently introduced a new 5v5 player-vs-player mode called Crystalline Conflict....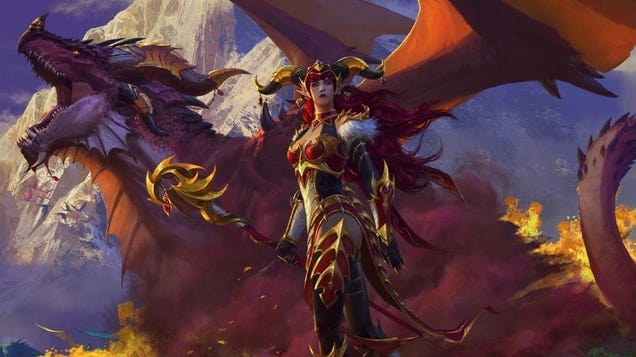 Blizzard pulled back the curtain on the next chapter in World of Warcraft...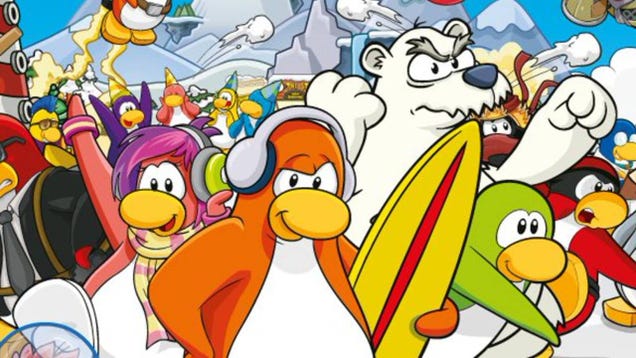 Club Penguin was a massively popular children's MMO that was eventually acquired (and...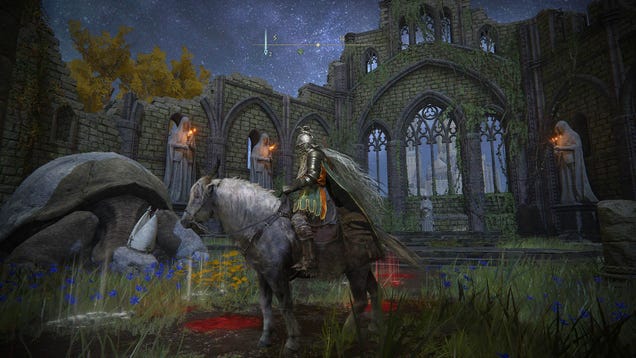 If you're an overeager (or overly violent) Elden Ring player, then you might...