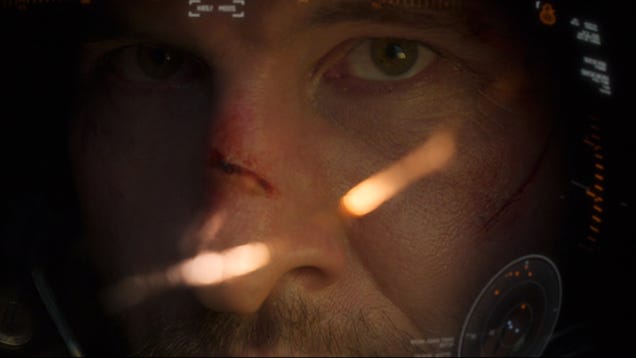 With "Transcendence," the ninth and final episode of the Halo show's premiere season,...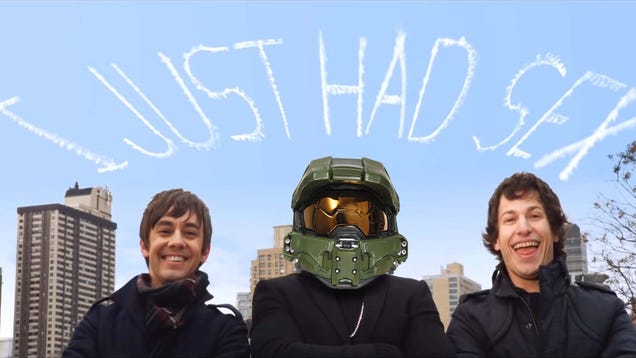 I genuinely don't think we're prepared for what's coming. If you thought the...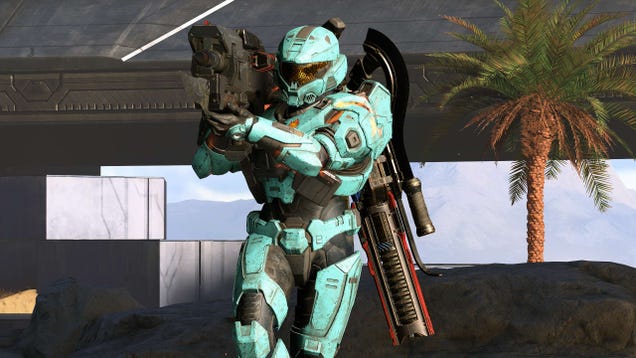 When Halo Infinite launched last fall, it came with something new to the...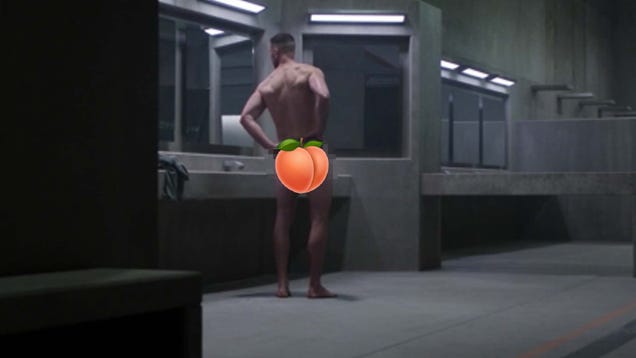 All the discourse in the world over seeing what's underneath Master Chief's helmet,...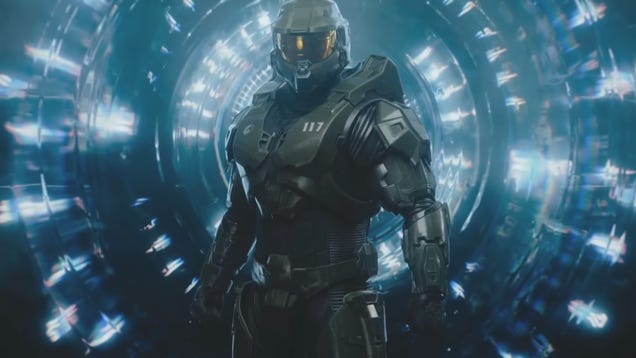 It only took one Speilberg exit and <a href="https://news.xbox.com/en-us/2014/05/16/games-halo-journey-announcement/"...