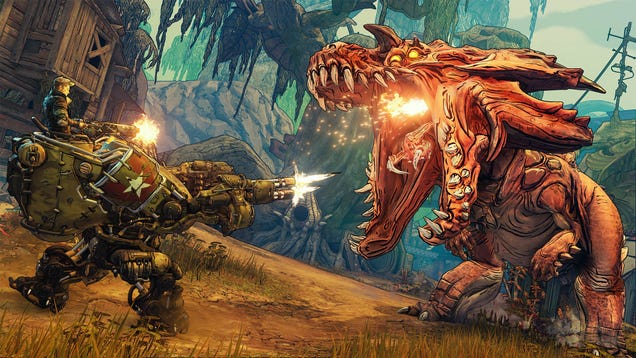 This week is the start of the Epic Game Store's annual "Mega Sale,"...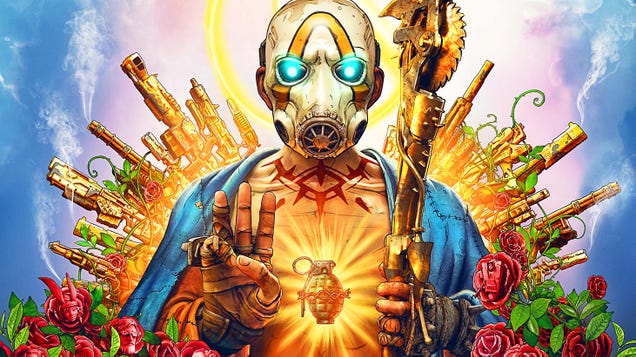 Once upon a time, it seemed like Borderlands could've been just a fad....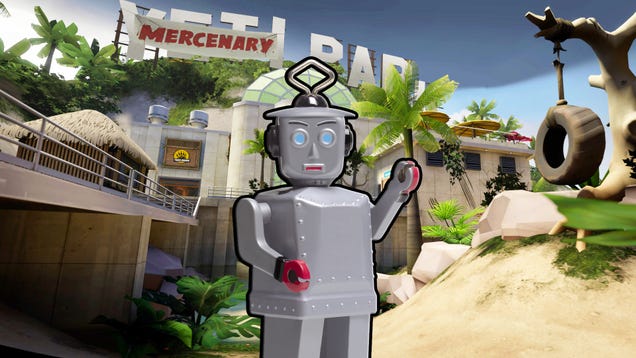 There is a very large group of people who want you to know...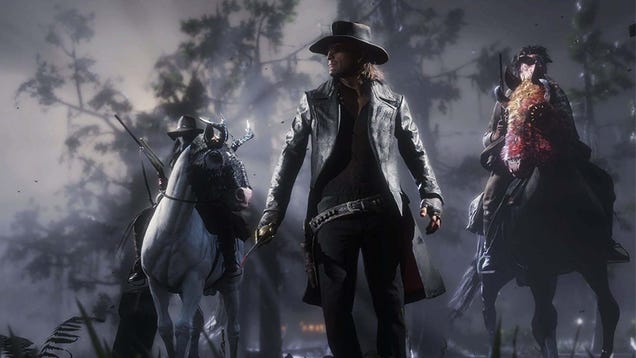 It's been nearly a year since Red Dead Online's last major update. The...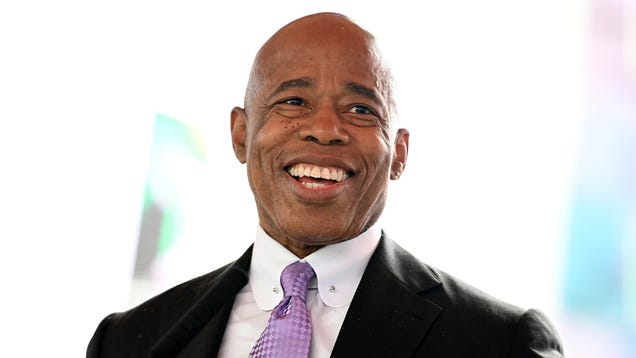 City College of New York will begin offering a bachelor's degree in game...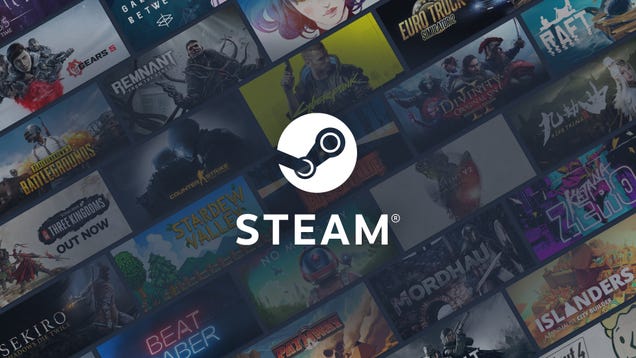 A U.S. district judge has decided that an antitrust lawsuit against Valve over...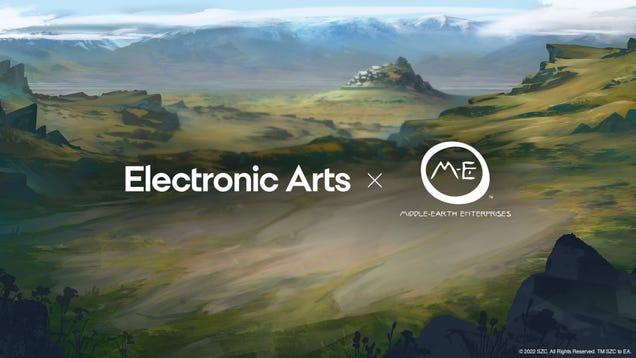 I know licensing isn't the sexiest topic, but when it comes to certain...