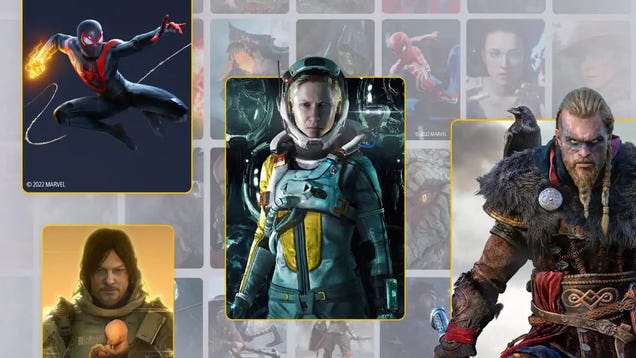 With the big PS Plus relaunch on the horizon (get your Zero Dawn...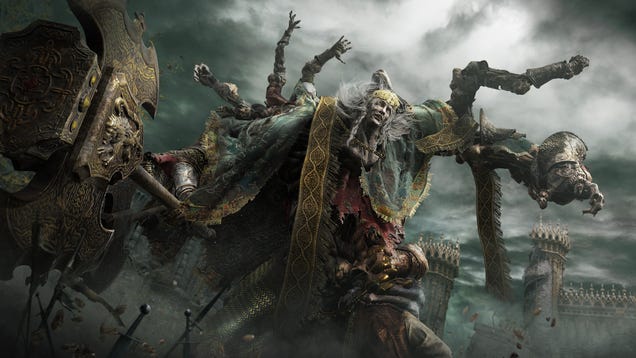 A new console generation usually means a new library of games. That's not...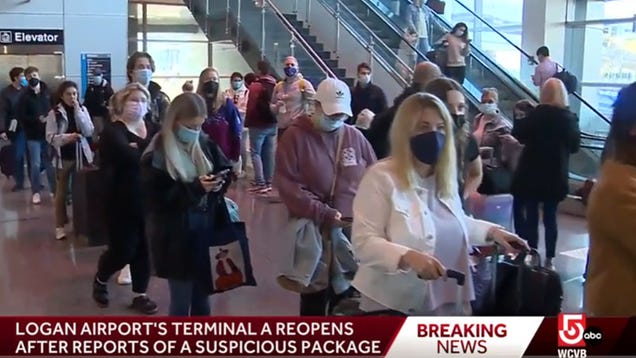 Passengers at Boston's Logan International Airport were evacuated from a terminal on Saturday...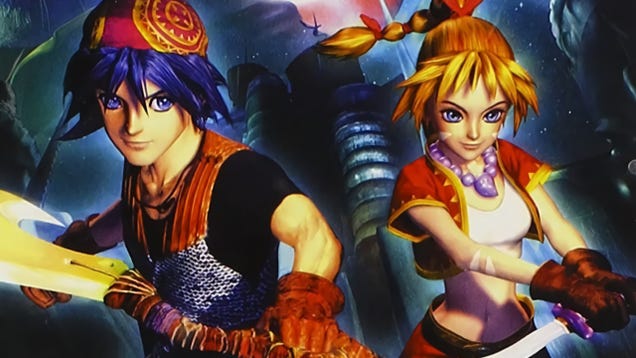 Digital purchases are mysteriously expiring on classic PlayStation consoles, rendering a random assortment...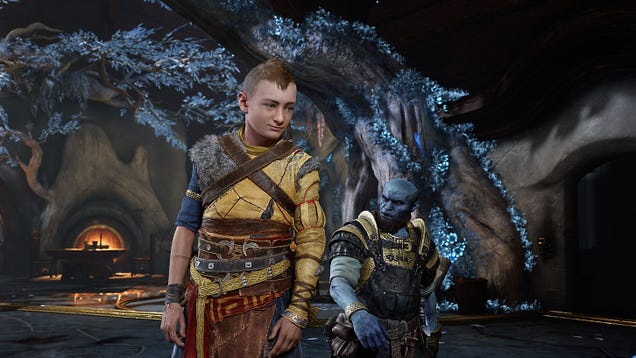 This morning, Sony finally unveiled its games-on-demand service in <a href="https://blog.playstation.com/2022/03/29/all-new-playstation-plus-launches-in-june-with-700-games-and-more-value-than-ever/#sf255029422" target="_blank"...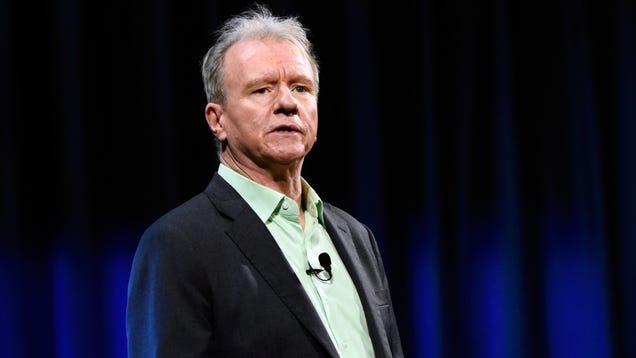 So the news is official: Sony's long-rumored Xbox Game Pass competitor, previously codenamed...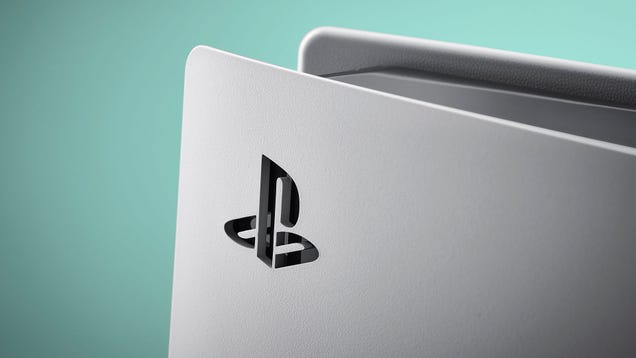 Forget "Netflix for games" for a sec. The conversation to watch this week...