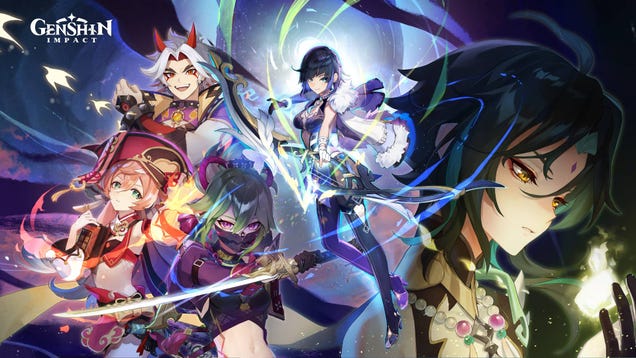 Genshin Impact just came out of its first-ever delay, and HoYoverse just <a...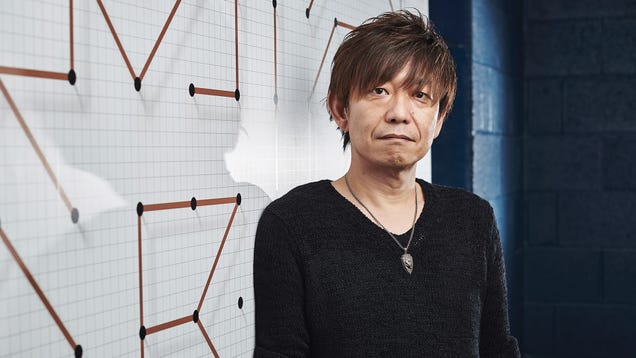 Naoki Yoshida, the man often credited with turning Final Fantasy XIV around after...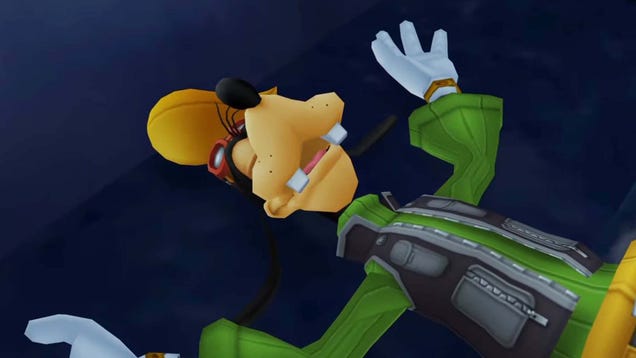 Once, long ago, buying and playing a video game was pretty easy. You...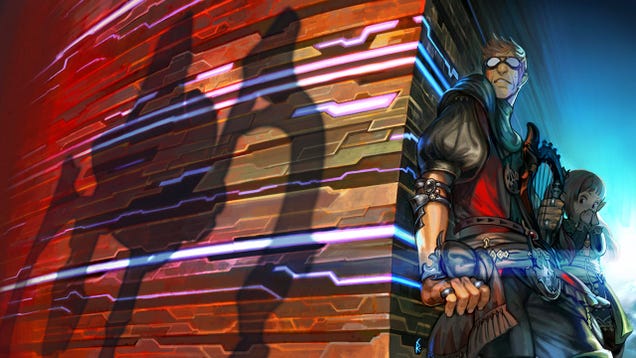 At least two Final Fantasy XIV players pulled into an in-game jail by...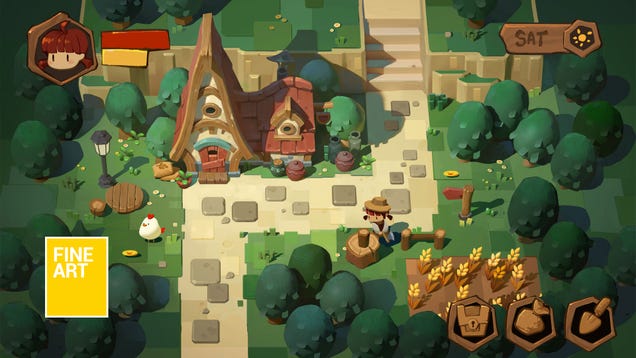 Nara is an artist from Korea who, as a fun side project, has...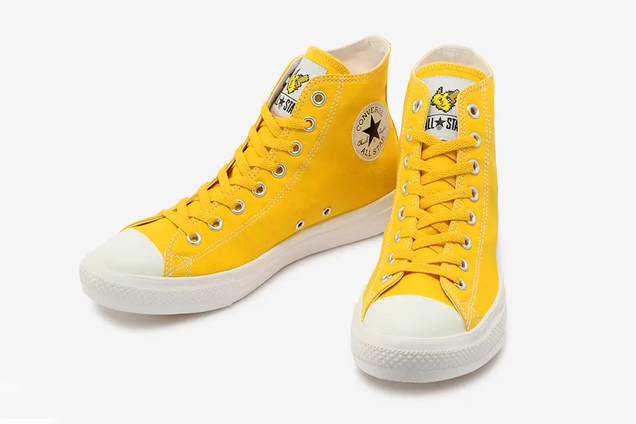 Pokémon and Converse Japan have announced a collaboration that will see four pairs...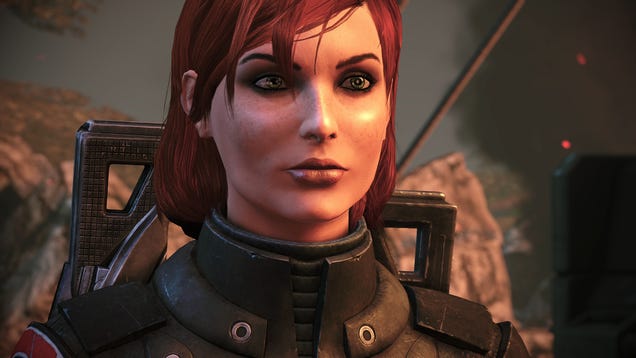 If there's one thing Mass Effect's Commander Shepard has earned, it's some goddamned...