Marvel's Midnight Suns is delayed yet again, most likely moving from October 7 to...
Digimon Survive takes the series in a new hybrid direction and does it well...
Today's "Pokémon Presents" livestream wasn't as chock-full of news as previous announcements about the...
There's only been one trailer to create a list of what creatures we can...
The newest main series Pokémon game, "Pokémon Scarlet & Violet," will arrive on the...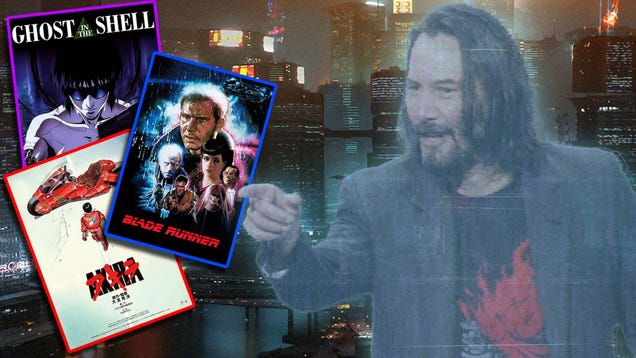 Cyberpunk. When you think of the word, you likely conjure up images of...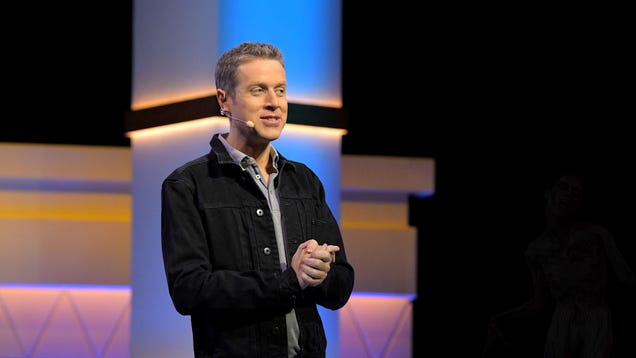 E3? More like E0! That's the sort of total groaner you could expect...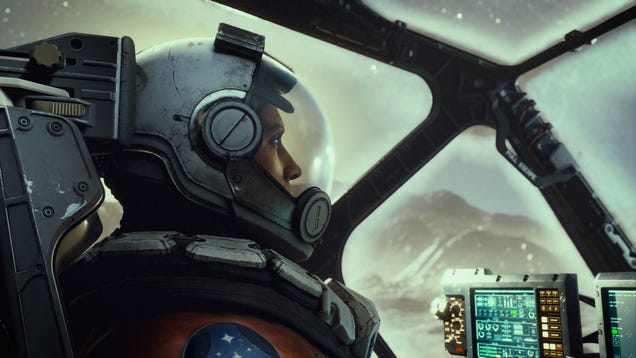 Riding the bus of video game fandom should come with a seatbelt warning....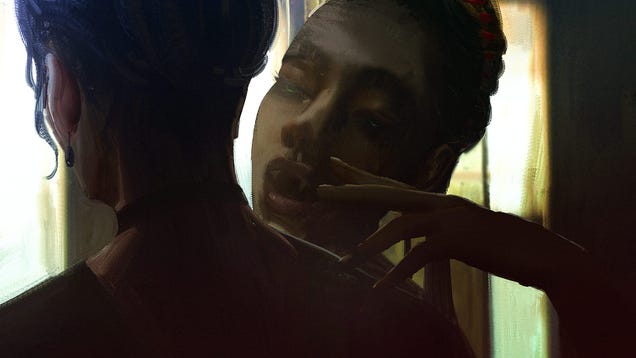 Any video game bearing the title Vampire: The Masquerade has a lot of...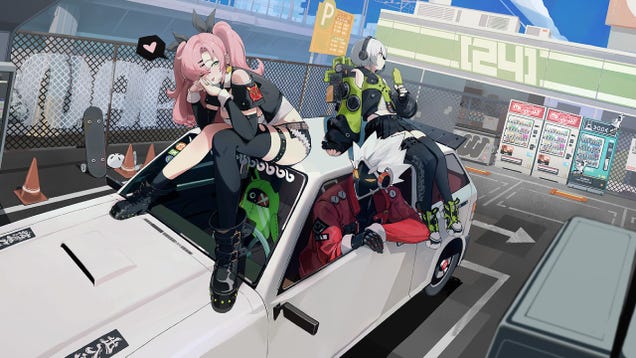 Last week HoYoverse, the developers behind the popular RPGs Genshin Impact and Honkai...