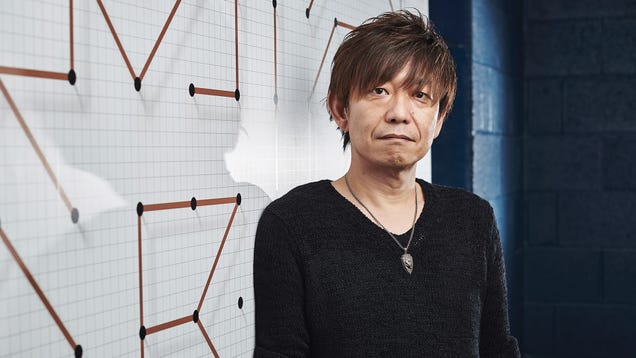 Naoki Yoshida, the man often credited with turning Final Fantasy XIV around after...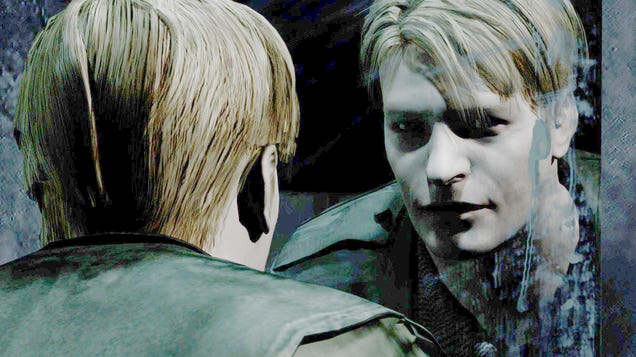 The internet is once again awash in rumors, reports, screenshots, and <a href="https://www.reddit.com/r/GamingLeaksAndRumours/comments/urhe9r/brazilianlebanese_actress_fadile_waked/"...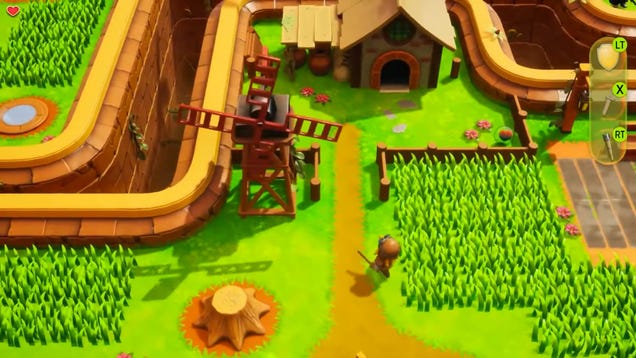 A recent entry in IGN's peculiar indie developer-funding competition, Rogue Jam, has raised...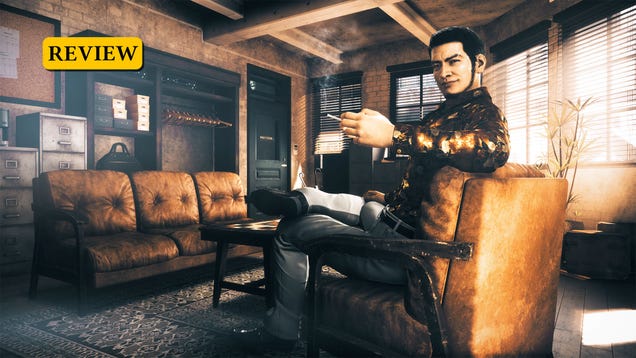 If the Yakuza (and its spin-off Judgment) games are famous for one thing,...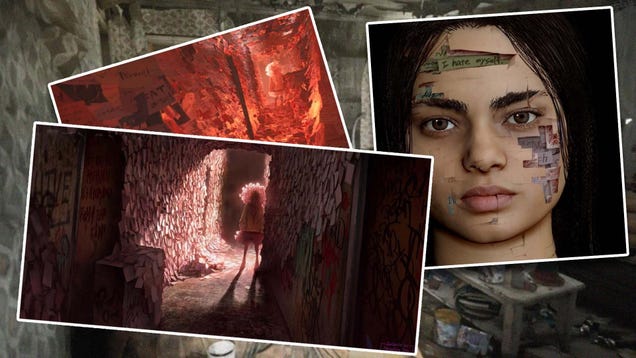 A well-known leaker who goes by the username Dusk Golem has obtained and...