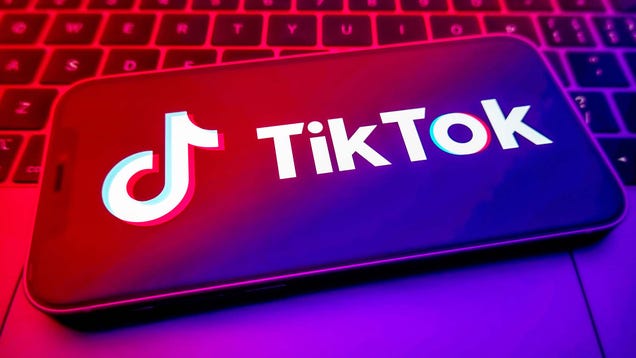 TikTok has already taken over the world. Millions of people (myself included…) spend...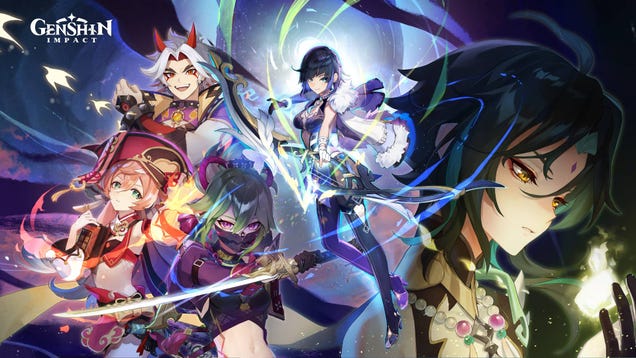 Genshin Impact just came out of its first-ever delay, and HoYoverse just <a...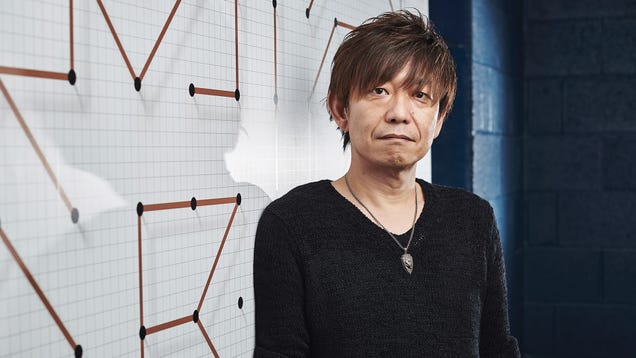 Naoki Yoshida, the man often credited with turning Final Fantasy XIV around after...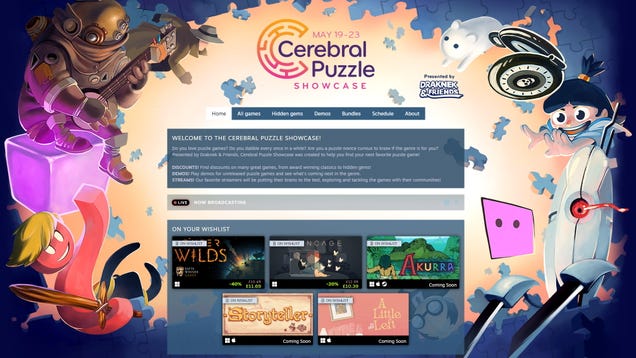 Draknek & Friends is the ever-changing collective of developers behind some of the...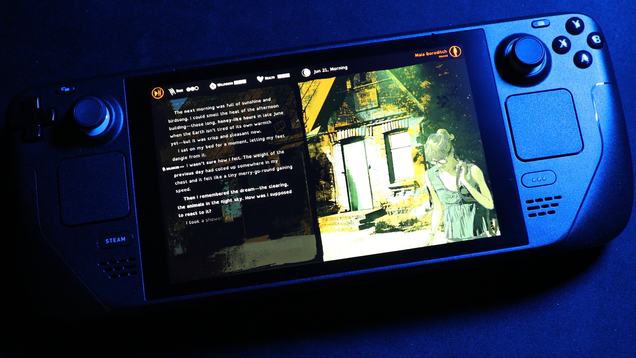 For its size, the Steam Deck is a remarkably powerful machine. It comes...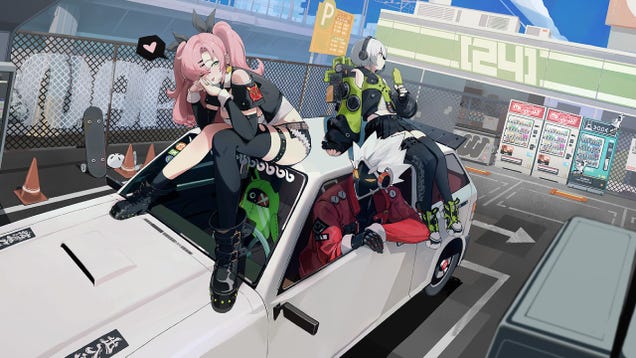 Last week HoYoverse, the developers behind the popular RPGs Genshin Impact and Honkai...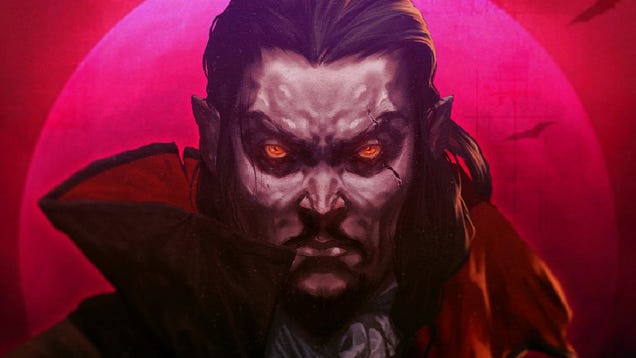 Sony might have made a splash with its recently-detailed PS Plus revamp, but...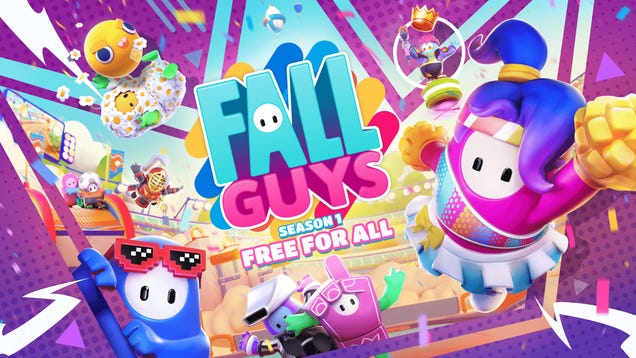 It was a big day for jelly bean battle royale Fall Guys. Mediatonic...