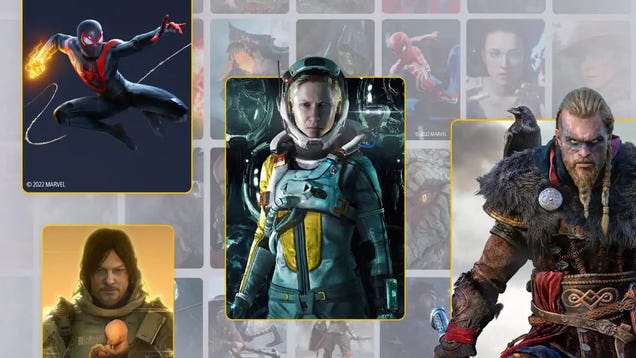 With the big PS Plus relaunch on the horizon (get your Zero Dawn...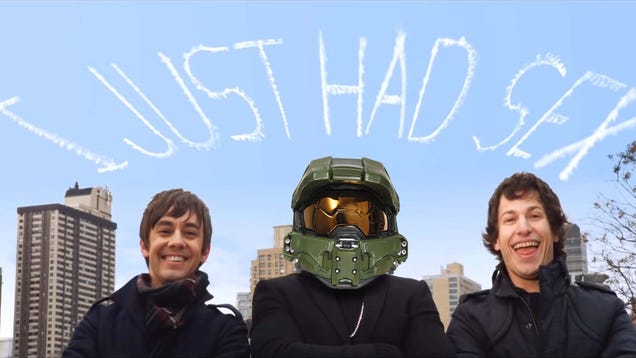 I genuinely don't think we're prepared for what's coming. If you thought the...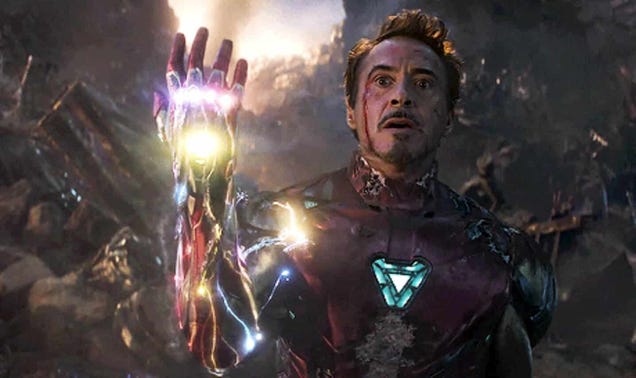 Anyone still playing Marvel's Avengers on PS5 over the last few days may...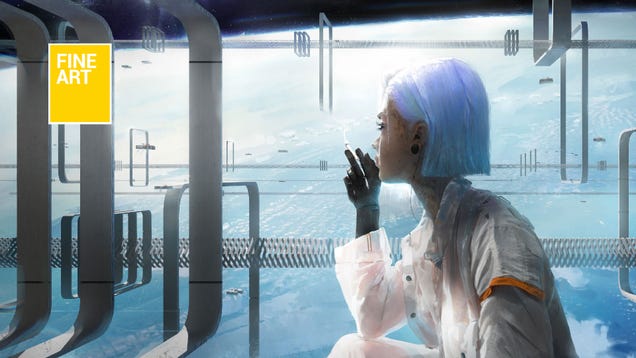 Louis Laurent is an artist at Framestore, a studio that has worked on...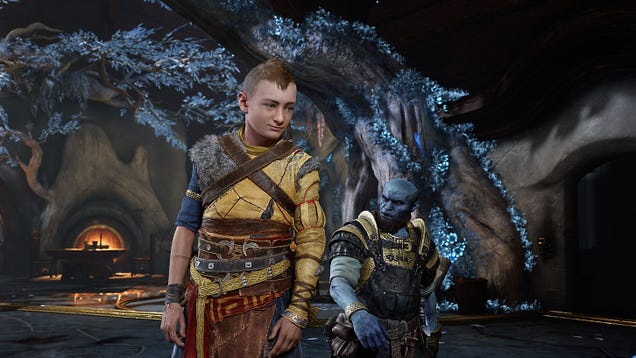 This morning, Sony finally unveiled its games-on-demand service in <a href="https://blog.playstation.com/2022/03/29/all-new-playstation-plus-launches-in-june-with-700-games-and-more-value-than-ever/#sf255029422" target="_blank"...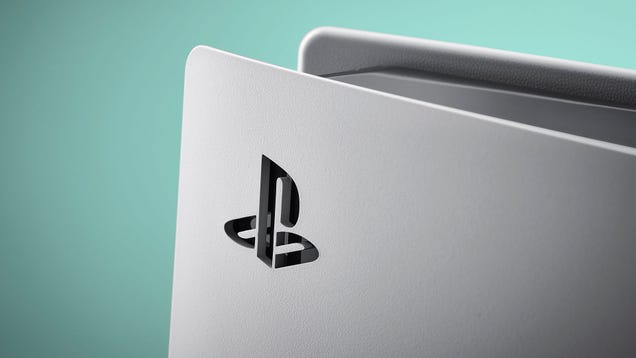 Forget "Netflix for games" for a sec. The conversation to watch this week...