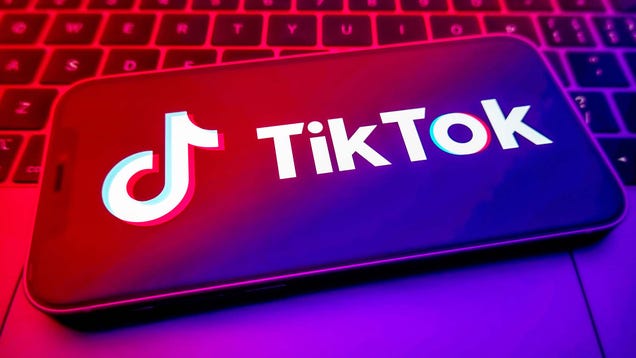 TikTok has already taken over the world. Millions of people (myself included…) spend...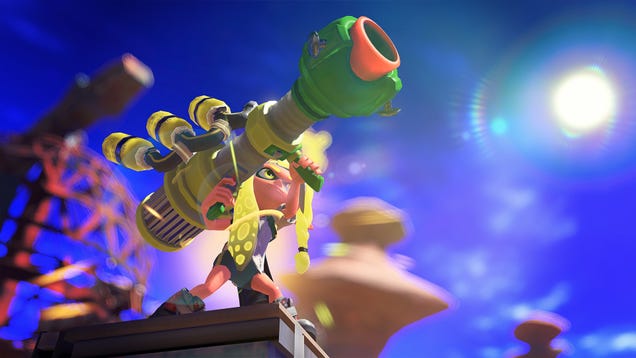 Nintendo is patenting new tech to help catch cheaters in games like the...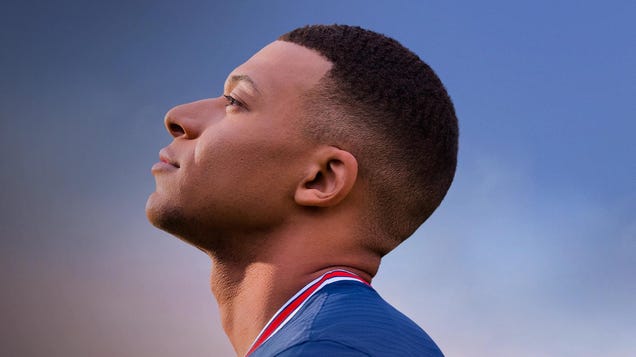 Electronic Arts is laying off a ton of customer service staff at its...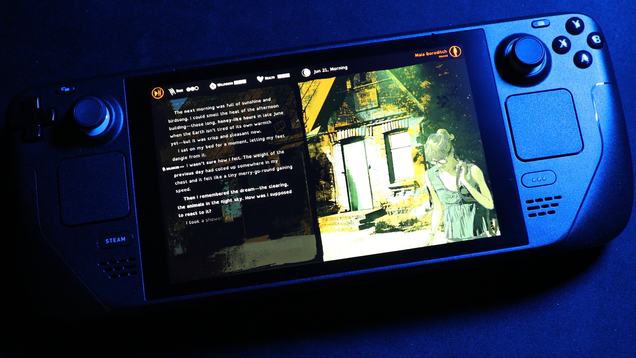 For its size, the Steam Deck is a remarkably powerful machine. It comes...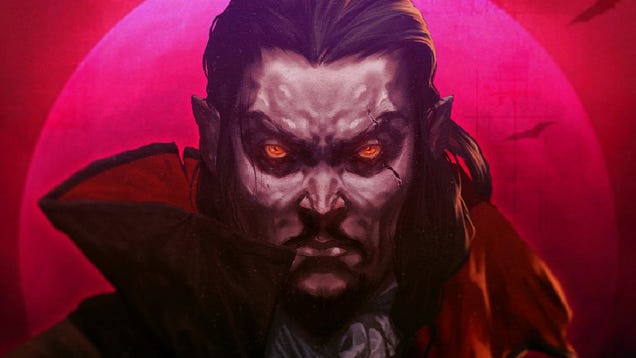 Sony might have made a splash with its recently-detailed PS Plus revamp, but...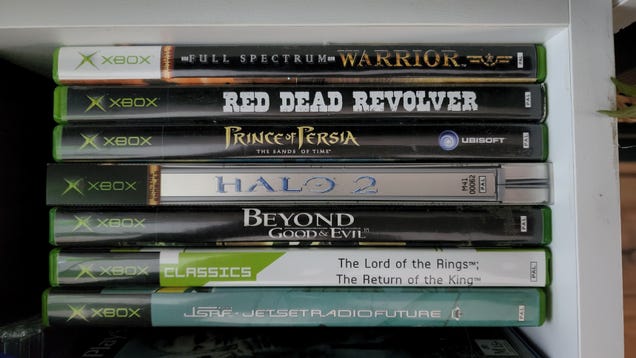 Here's something that annoys me about modern video games: why can't I buy...