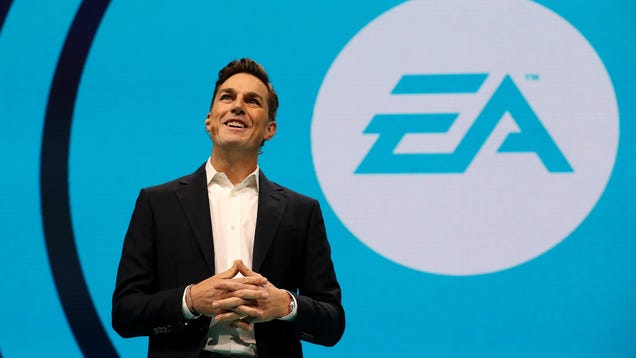 The video game market is consolidating like never before, and Electronic Arts is...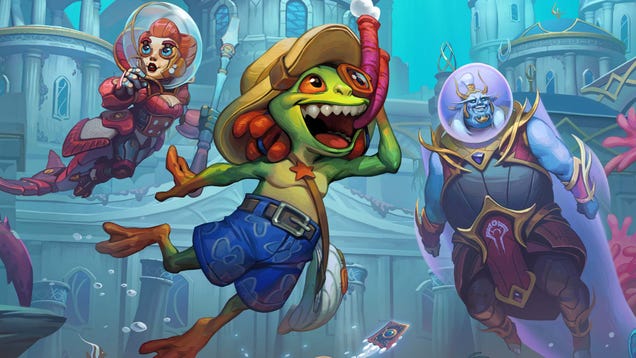 Blizzard is facing a proposed class-action lawsuit over card packs sold to minors...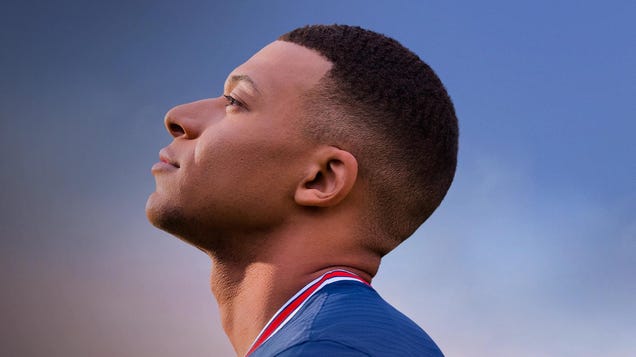 Electronic Arts is laying off a ton of customer service staff at its...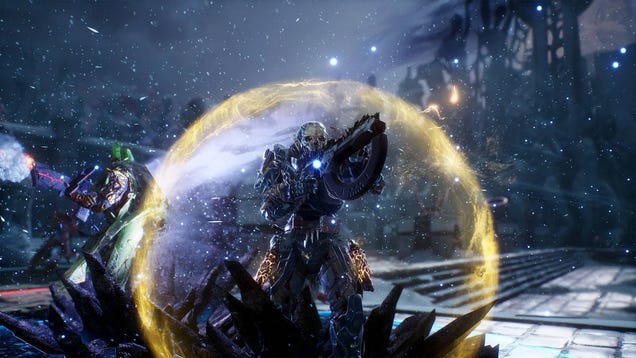 According to a recent operations report from the development studio People Can Fly,...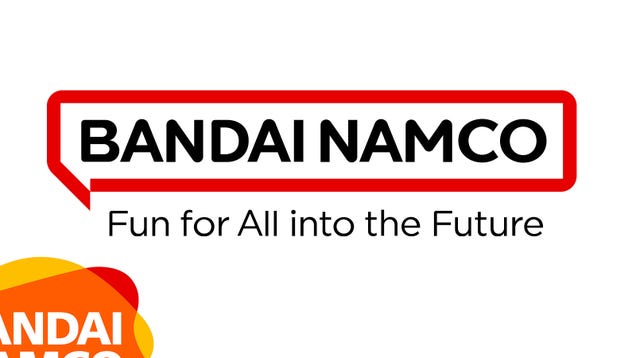 Last year, Japanese publisher Bandai Namco announced that it was doing away with...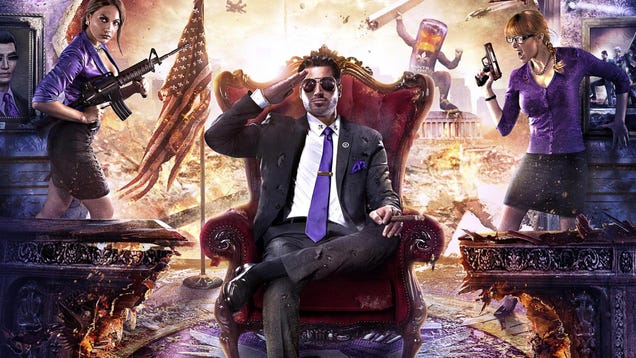 The video game industry is undergoing a tidal wave of consolidation right now,...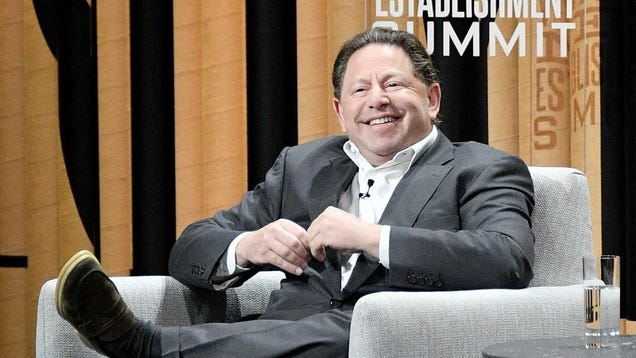 Shareholders at Call of Duty and Overwatch 2 publisher Activision Blizzard <a href="https://www.businesswire.com/news/home/20220428005998/en/Activision-Blizzard-Stockholders-Approve-Proposed-Microsoft-Transaction"...