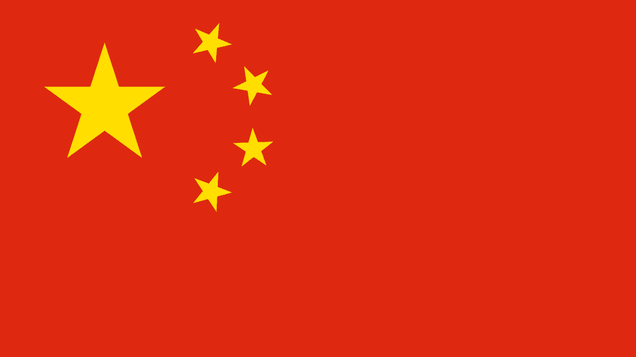 On Saturday the Chinese government announced a number of changes to the way...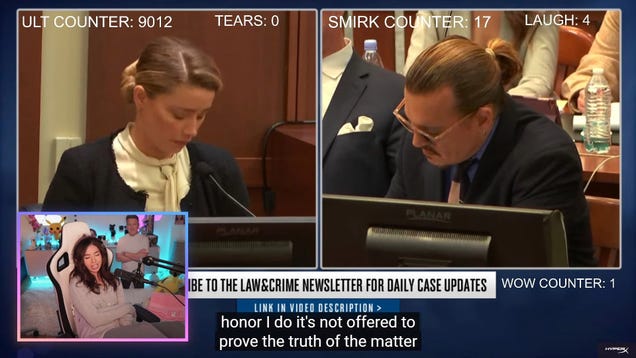 If you've visited Twitch lately, you may have noticed that <a href="https://www.twitch.tv/directory/game/Just%20Chatting" target="_blank"...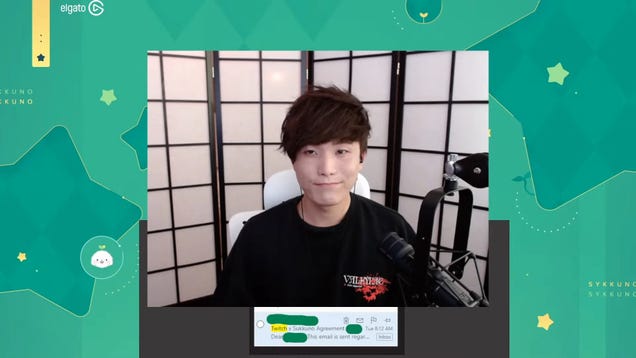 Sykkuno, one of Twitch's top streamers known for his wholesome demeanor and for...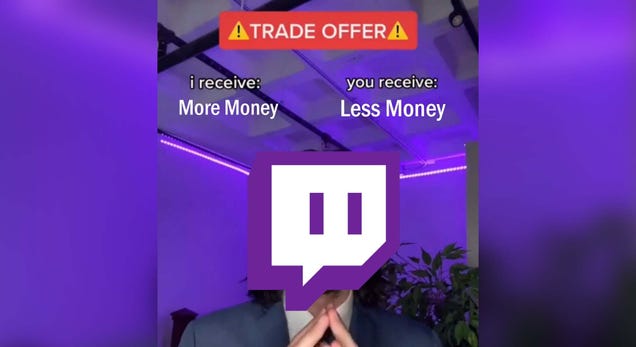 Twitch is reportedly considering major changes to the monetization practices that streamers are...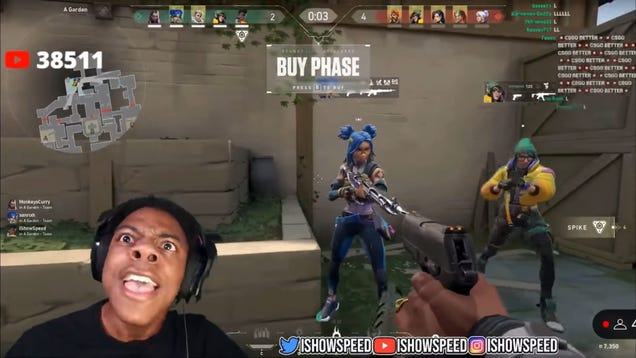 In maybe the swiftest escalation of 2022, gaming YouTuber and experimental rapper IShowSpeed...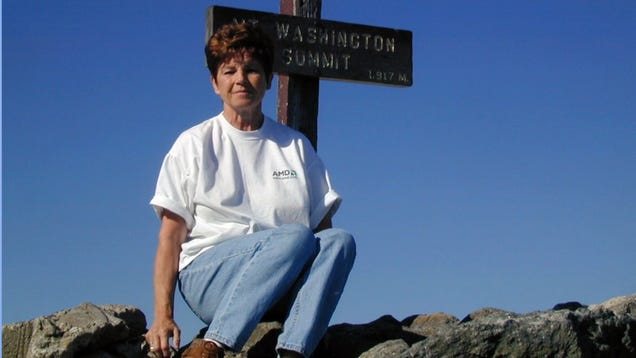 WowGrandma78, the elderly streamer who's been broadcasting on the platform since January 2020,...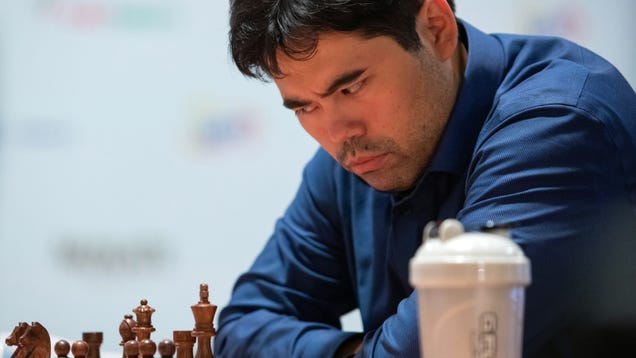 Popular chess streamer and Grandmaster Hikaru Nakamura thought it would be okay to...