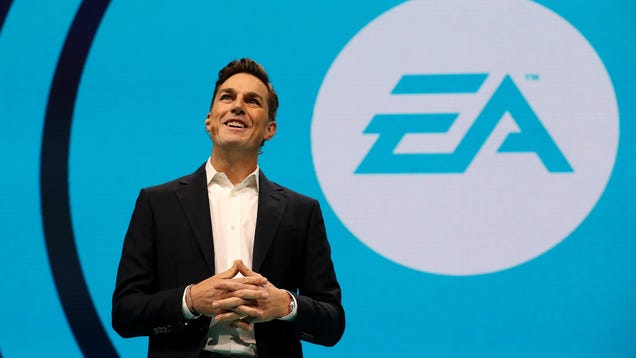 The video game market is consolidating like never before, and Electronic Arts is...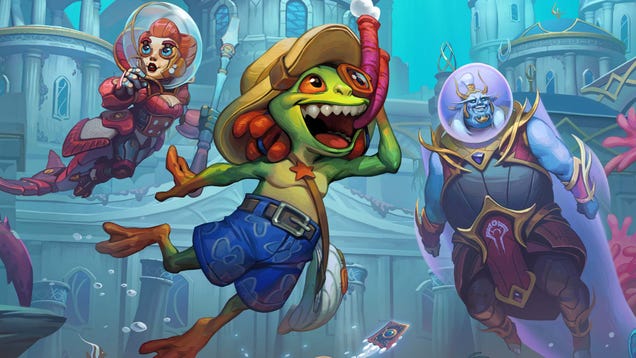 Blizzard is facing a proposed class-action lawsuit over card packs sold to minors...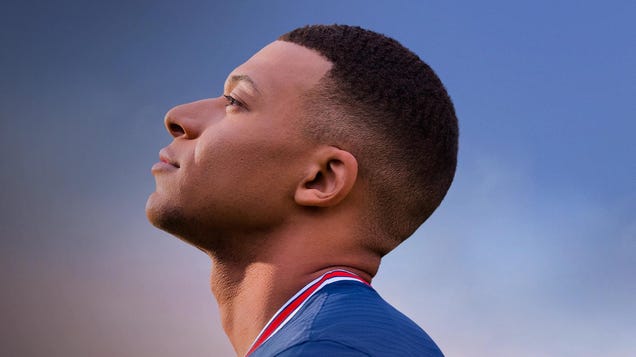 Electronic Arts is laying off a ton of customer service staff at its...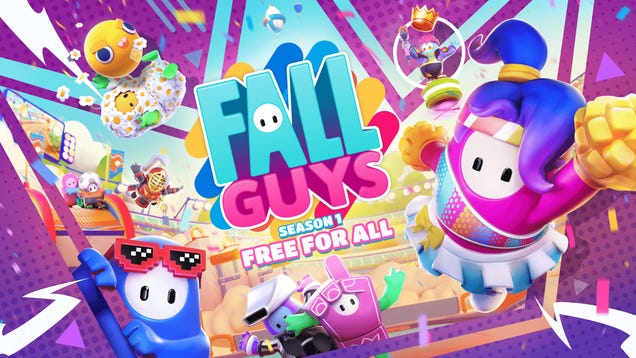 It was a big day for jelly bean battle royale Fall Guys. Mediatonic...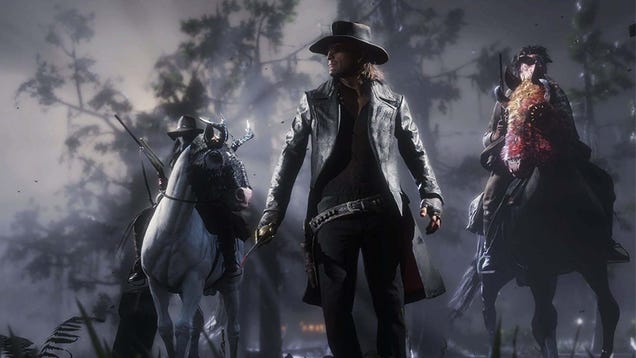 It's been nearly a year since Red Dead Online's last major update. The...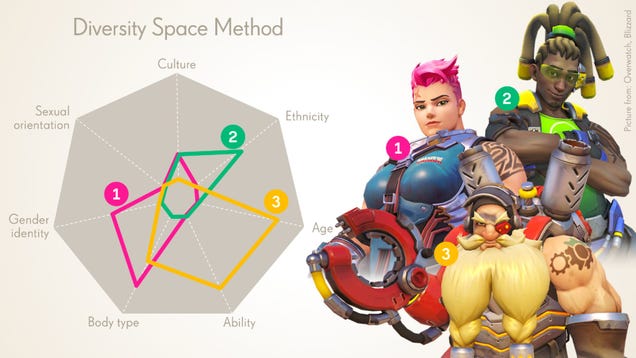 Today Activision Blizzard fulfilled its daily oopsie quota by blogging about how the...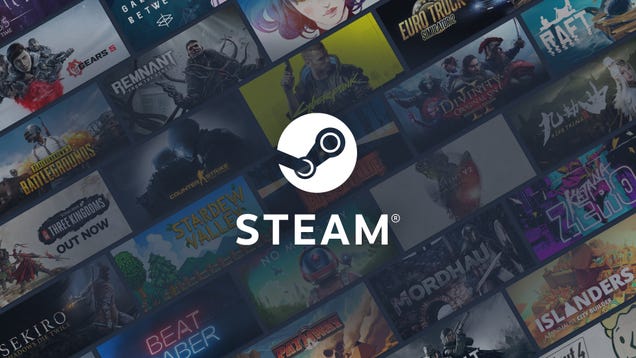 A U.S. district judge has decided that an antitrust lawsuit against Valve over...