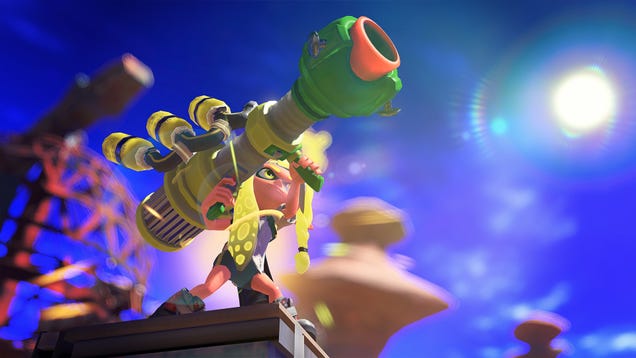 Nintendo is patenting new tech to help catch cheaters in games like the...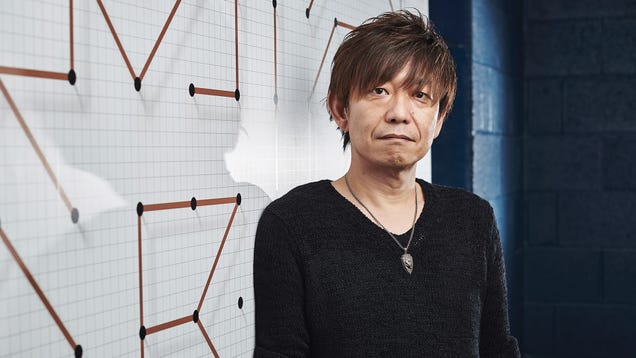 Naoki Yoshida, the man often credited with turning Final Fantasy XIV around after...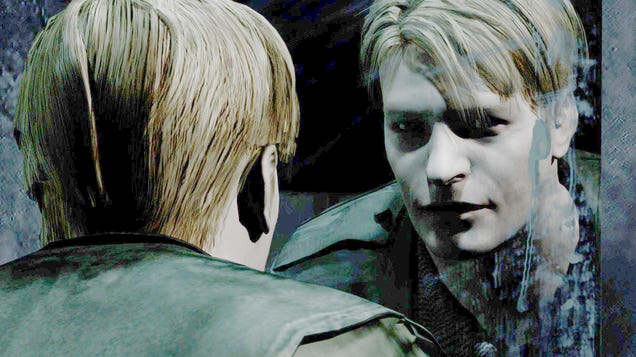 The internet is once again awash in rumors, reports, screenshots, and <a href="https://www.reddit.com/r/GamingLeaksAndRumours/comments/urhe9r/brazilianlebanese_actress_fadile_waked/"...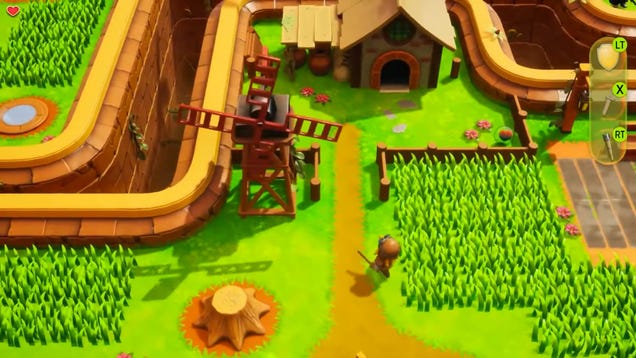 A recent entry in IGN's peculiar indie developer-funding competition, Rogue Jam, has raised...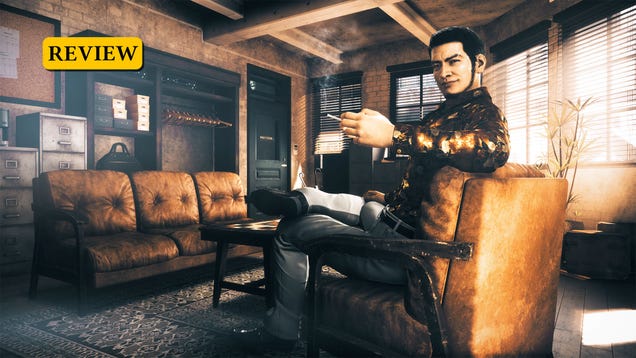 If the Yakuza (and its spin-off Judgment) games are famous for one thing,...
Valve's Portal, released in 2007 (!), is one of...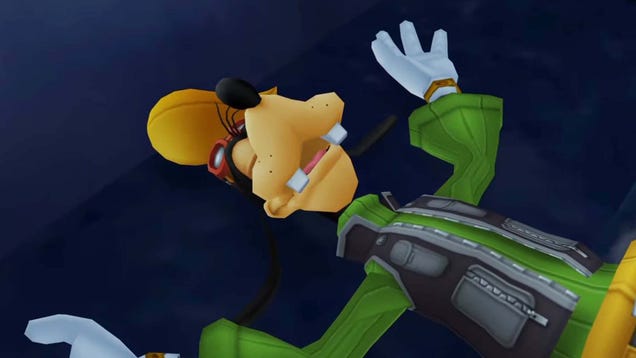 Once, long ago, buying and playing a video game was pretty easy. You...