Pokémon Go developer Niantic is running into trouble as it builds "the real-world metaverse."...
Mobile well-being apps were on track to top a billion downloads last year, while...
Meta might soon want everyone to hop into its playful virtual realms, but some...
Honor of Kings, the world's largest mobile game made by China's internet behemoth Tencent,...
No matter what you're looking for, there's a multiplayer PC game to suit your...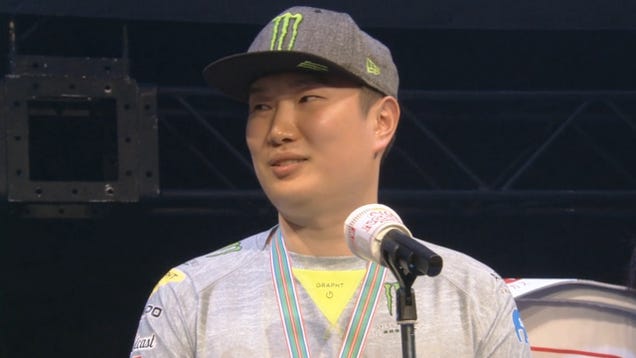 South Korean fighting game player Seon-woo "Infiltration" Lee revealed last night that he's...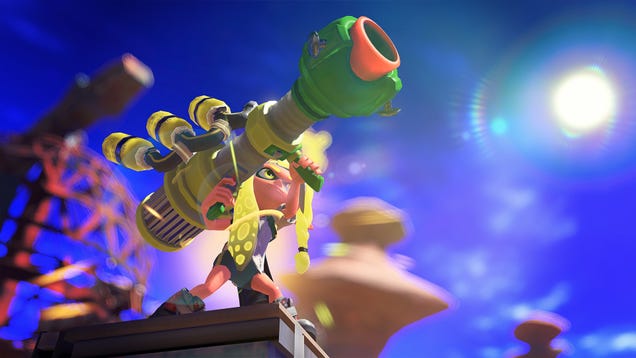 Nintendo is patenting new tech to help catch cheaters in games like the...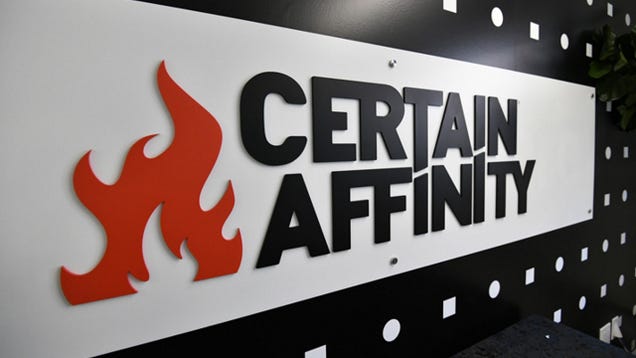 As large areas of the United States grow increasingly hostile toward trans folks...